Chicago IL
Roofing, Gutters, Chimney, Siding, Soffit Fascia, windows Capping in Chicago
Gutter Service Chicago IL
Gutter Enriquez LLC provides exceptional gutter services in Chicago, IL, to both residential and commercial customers. They specialize in gutter installation, repair, and maintenance, using only the best materials and tools to ensure quality workmanship. With years of experience in the industry, their team of professionals is knowledgeable and skilled in handling any gutter-related issues. They work closely with their clients to understand their needs and provide customized solutions that fit their budgets. Whether it's a minor repair or a complete gutter system installation, Gutter Enriquez LLC is dedicated to providing reliable and efficient services to their customers in Chicago and the surrounding areas.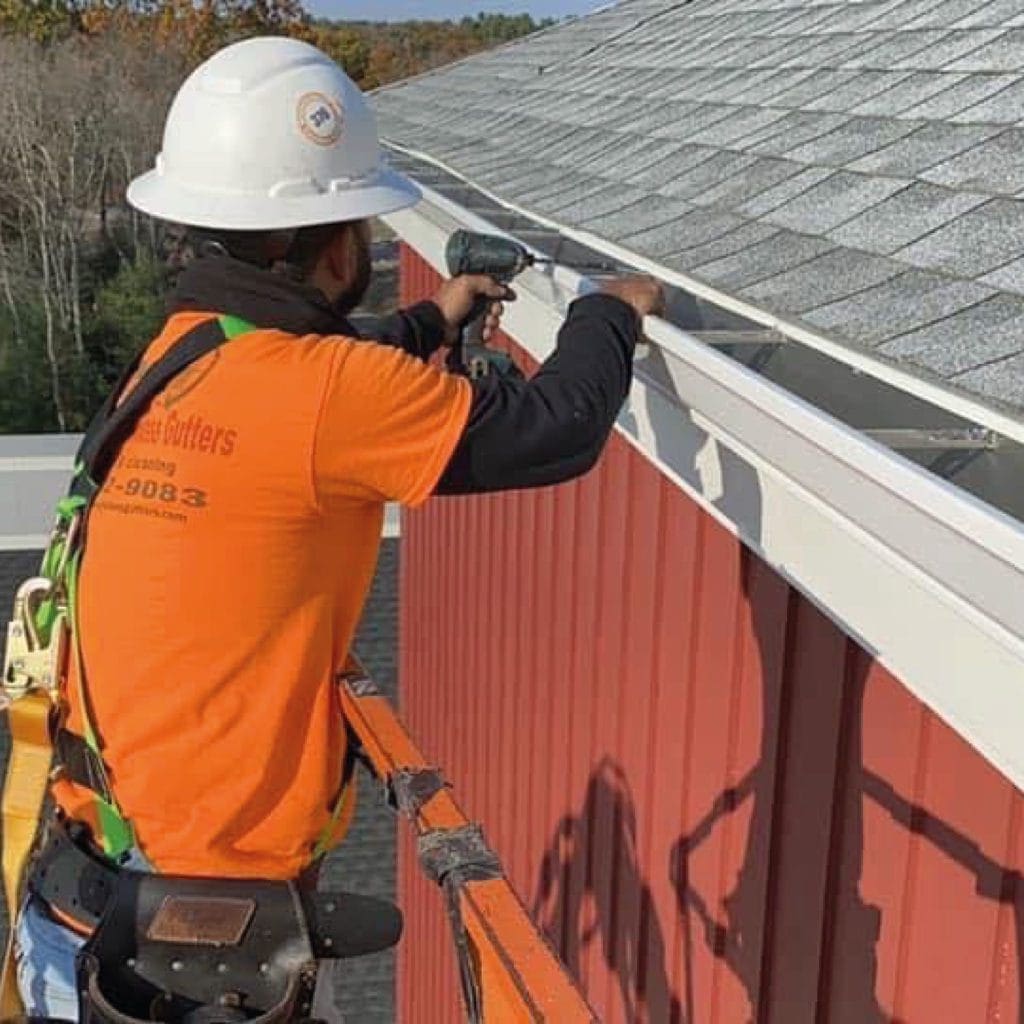 Gutter repair, Installation, Cleaning and replacement in Chicago
Gutter Service Chicago IL.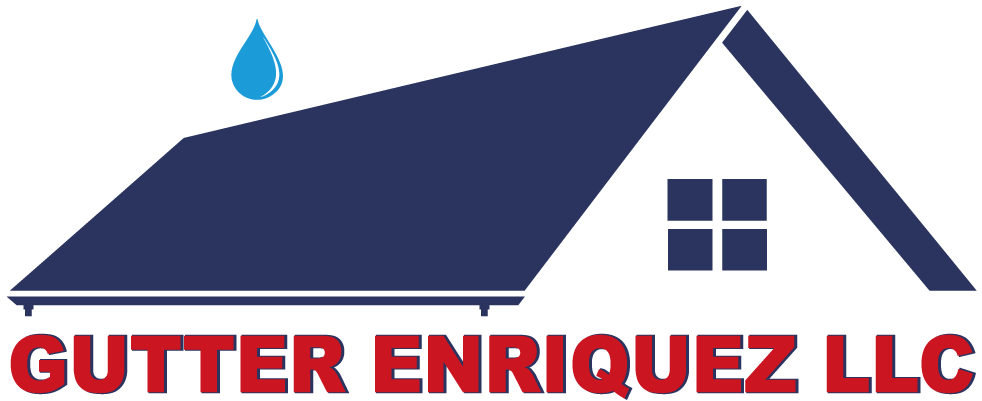 Address:
3322 S Morgan St,
Chicago,
Illinois,
60608,
US
Gutter Service Chicago
Gutter Cleaning Chicago IL
Gutter repair Chicago IL
Gutter Replacement Chicago IL
Seamless gutter Installation Chicago IL