Evanston – Gutter Service
Gutter Service Enriquez is a company that provides gutter-related services in Evanston, a city in Cook County, Illinois. Gutters are an essential part of any residential or commercial building's roof system, as they collect and channel rainwater away from the structure's foundation, preventing water damage, erosion, and other related issues.
Gutter Service Enriquez is a family-owned and operated business that has been serving the Evanston community for several years. They offer a wide range of services related to gutters, including installation, repair, cleaning, and maintenance. Their team of skilled and experienced professionals uses high-quality materials and state-of-the-art equipment to ensure that their work is of the highest quality.
One of the primary services that Gutter Service Enriquez offers is gutter installation. They can install new gutters on any type of building, including residential homes, commercial buildings, and industrial structures. They work closely with their clients to determine the best type of gutter system for their needs and provide a free estimate for the installation.
Another service provided by Gutter Service Enriquez is gutter cleaning. Regular gutter cleaning is essential to ensure that the gutters are free of debris, such as leaves, twigs, and other materials, that can cause blockages and prevent water from flowing properly. Gutter Service Enriquez's team of professionals uses specialized equipment to clean gutters quickly and efficiently.
Enriquez Gutter LLC
Gutter Cleaning Service – Rain Gutter Repair Service – Gutter Installation and replacement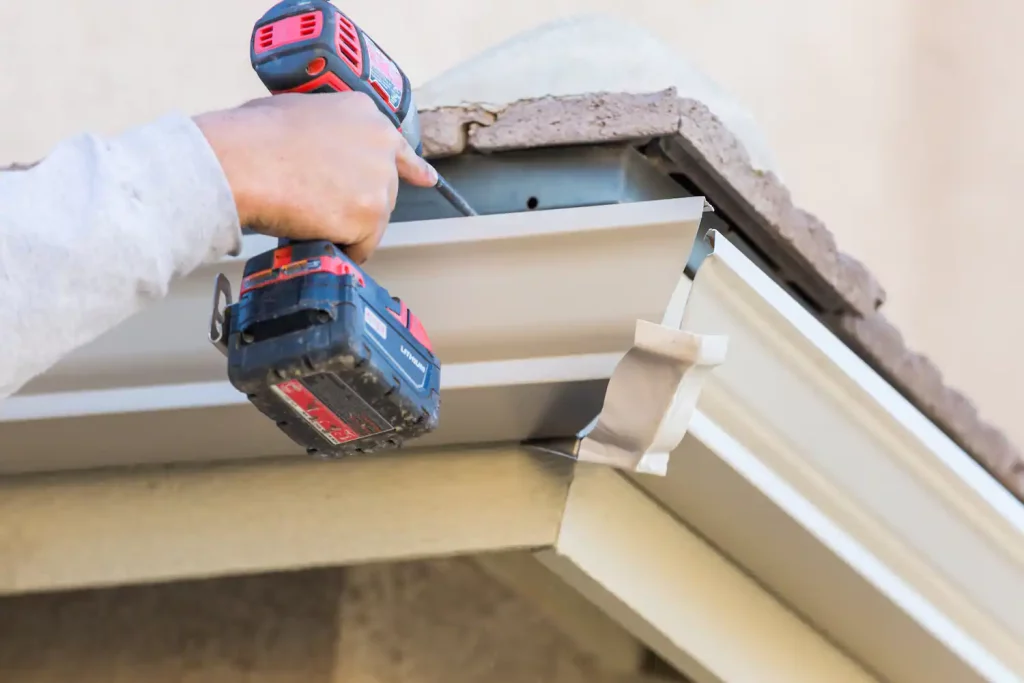 In addition to these services, Gutter Service Enriquez also offers gutter repair and maintenance. Over time, gutters can become damaged due to a variety of factors, such as heavy rain, snow, or wind. The team at Gutter Service Enriquez can quickly and efficiently repair any damage to the gutters and ensure that they are functioning properly.
In conclusion, Gutter Service Enriquez is a reputable company that provides a range of essential gutter-related services in Evanston. Their skilled professionals and high-quality materials ensure that their work is of the highest quality, making them a reliable choice for anyone in need of gutter-related services in the Evanston area.
Gutter cleaning Evanston – Gutter Repair Evanston