Call Now 773 952 0517
Enriquez offers a range of services to repair exterior damage, including roofing repair and replacement, siding repair and replacement, gutter repair and replacement, Soffit / Fascia repair and replacement, Chimneys, gutter Cleaning, and window and door replacement.
Their team of skilled technicians is equipped to handle a variety of damage to homes and businesses, including damage from storms, snow, wind, and rain.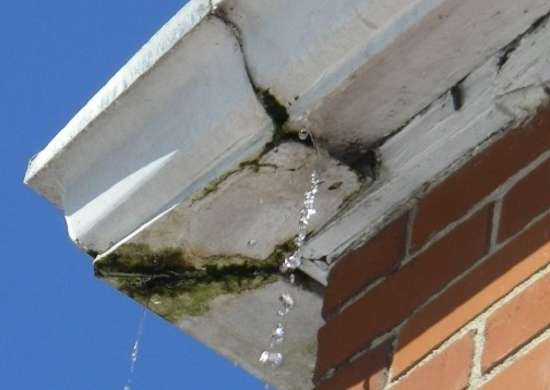 Roofing damage is a common issue that homeowners in Chicago may face due to harsh weather conditions, such as heavy rain, snow, and strong winds. It can cause serious problems such as leaks, mold growth, and even structural damage. If left unaddressed, the damage can worsen over time, leading to more expensive repairs or even roof replacement.