Capping Windows and Doors
Chicago and Surrounding areas
Protection from elements that wear and rot wood
Isolating trim from insects such as termites and beetles.
Resistance from fire, frost and freezing.
Excellent appearance for a continuous "just-painted" look.
One-time cost with long-term money savings.
We do custom window trim installation.
Capping windows on brick house and Siding.

Exterior window capping

Windows capping is a technique used to cover the exterior wooden trim around windows with a protective metal layer. This is done to prevent water damage, rot, and insect infestation, which are common problems that can occur in wooden window trim. Windows capping also enhances the curb appeal of a home, as it can be customized to match the color and style of the home's siding.
Windows capping service Enriquez offers a wide range of windows capping services to homeowners in Chicago. They can install new capping on existing windows, replace old or damaged capping, and even install capping on new construction projects. The company offers a variety of metal options for capping, including aluminum and vinyl, and they can customize the capping to match the color and style of the home's siding.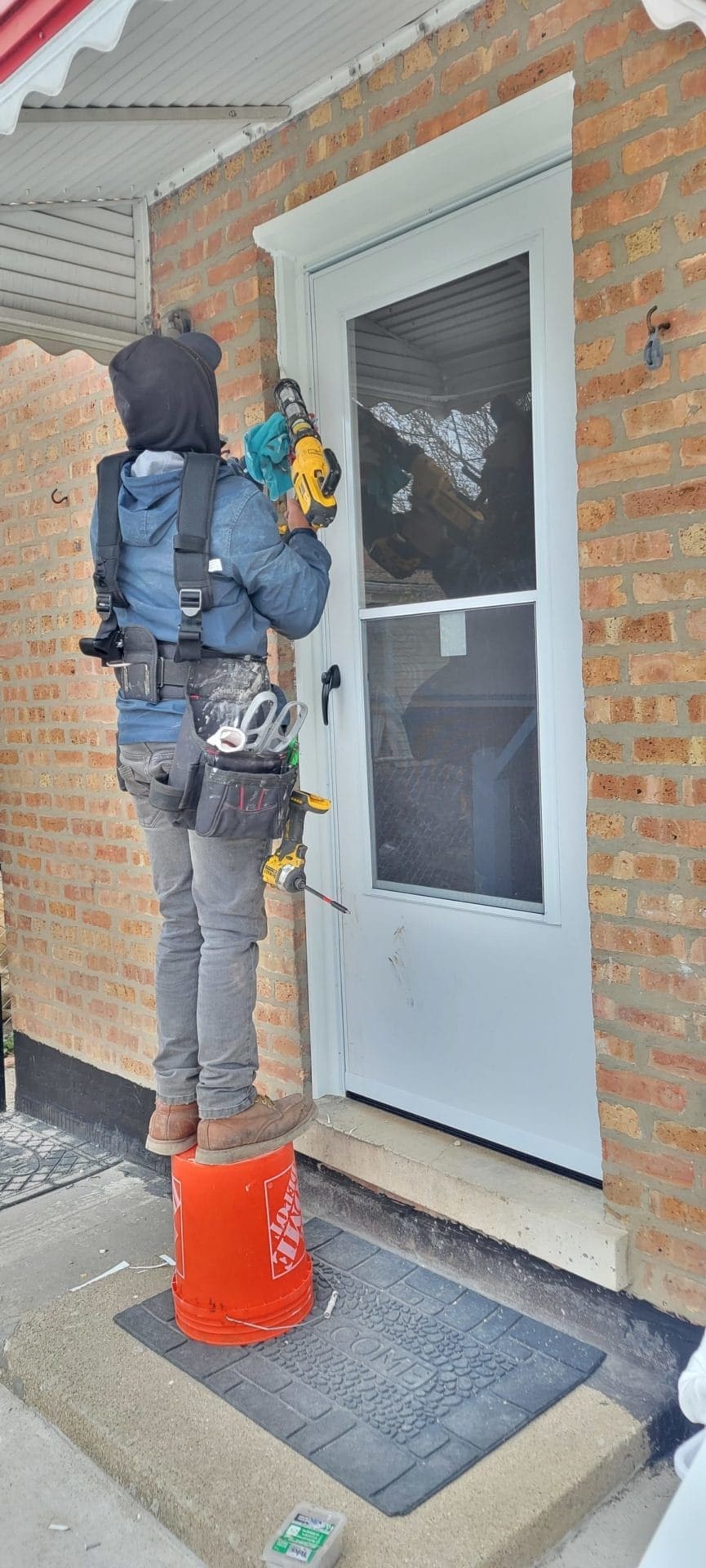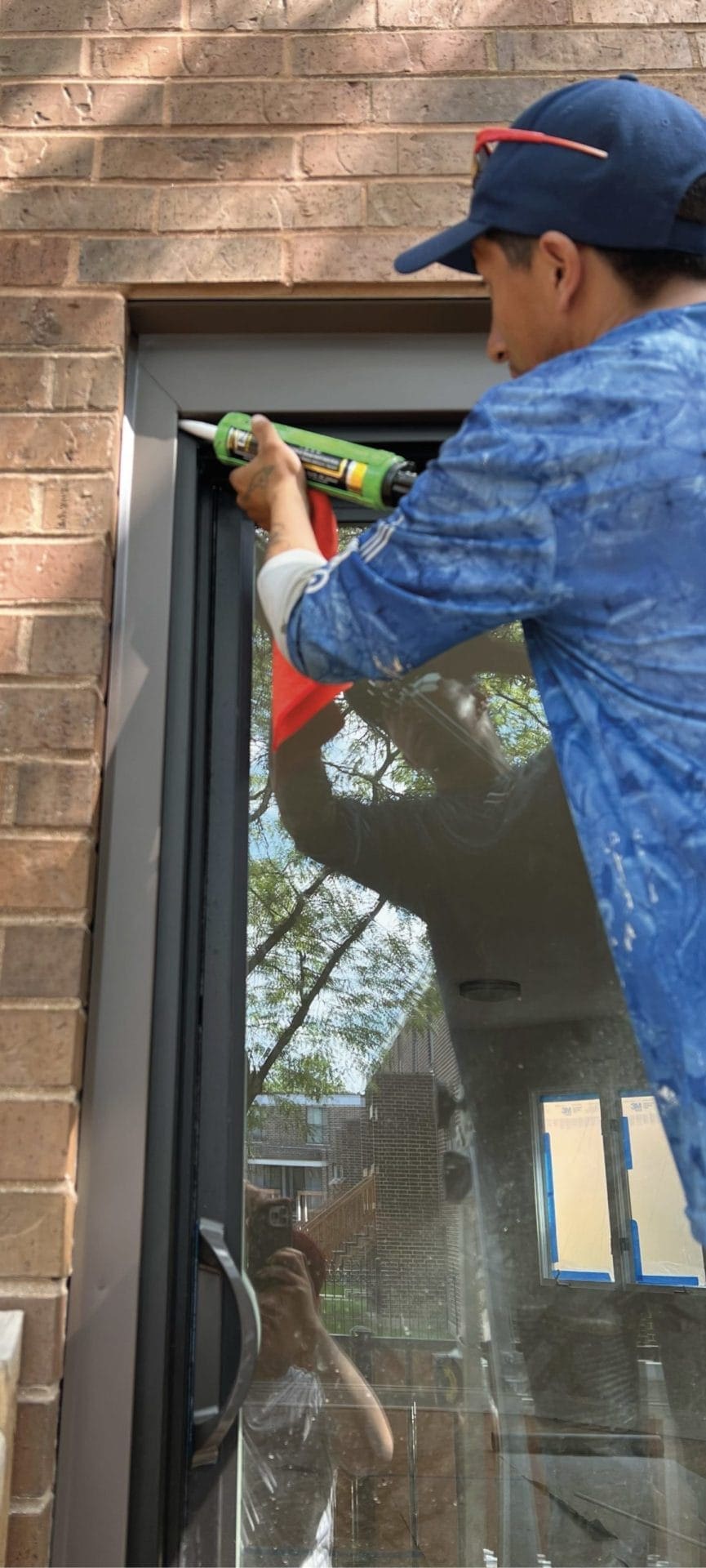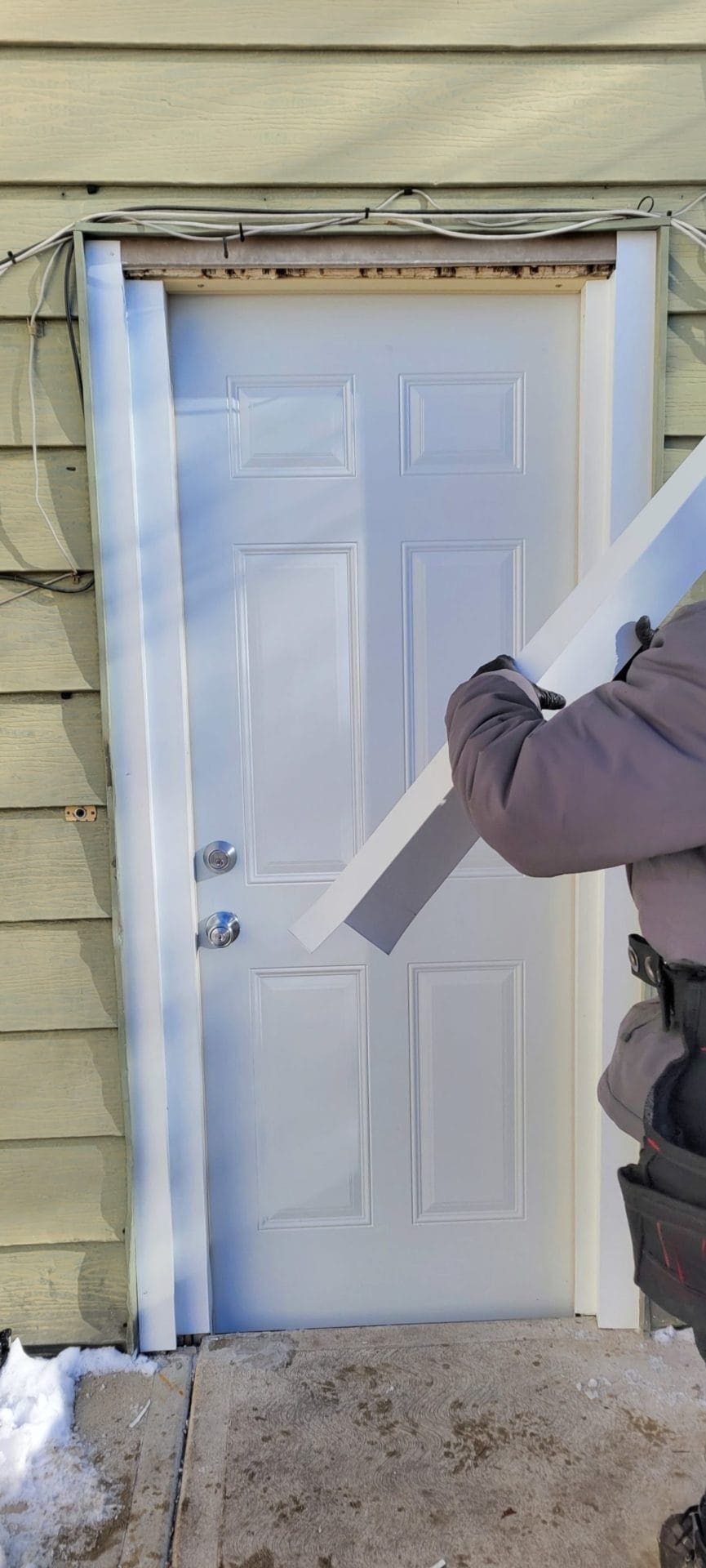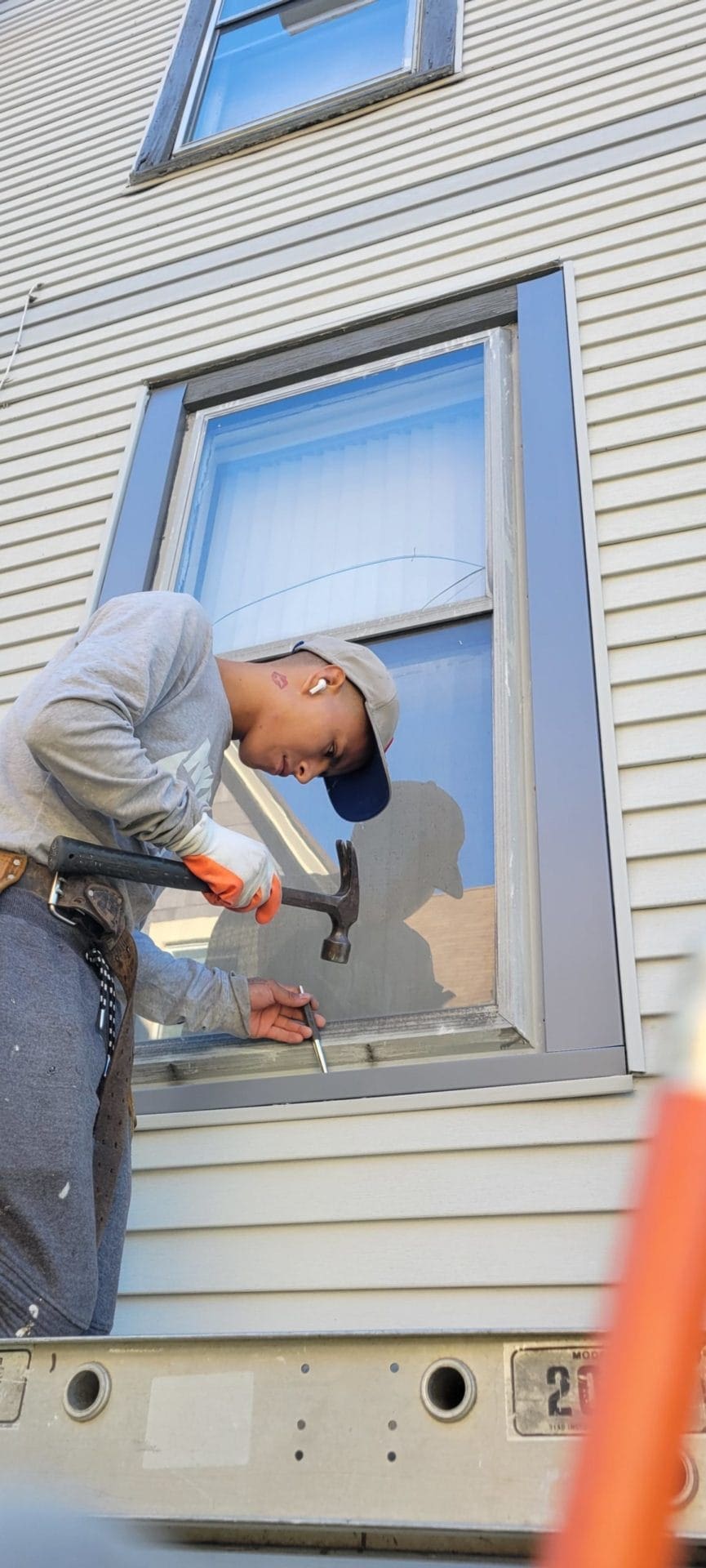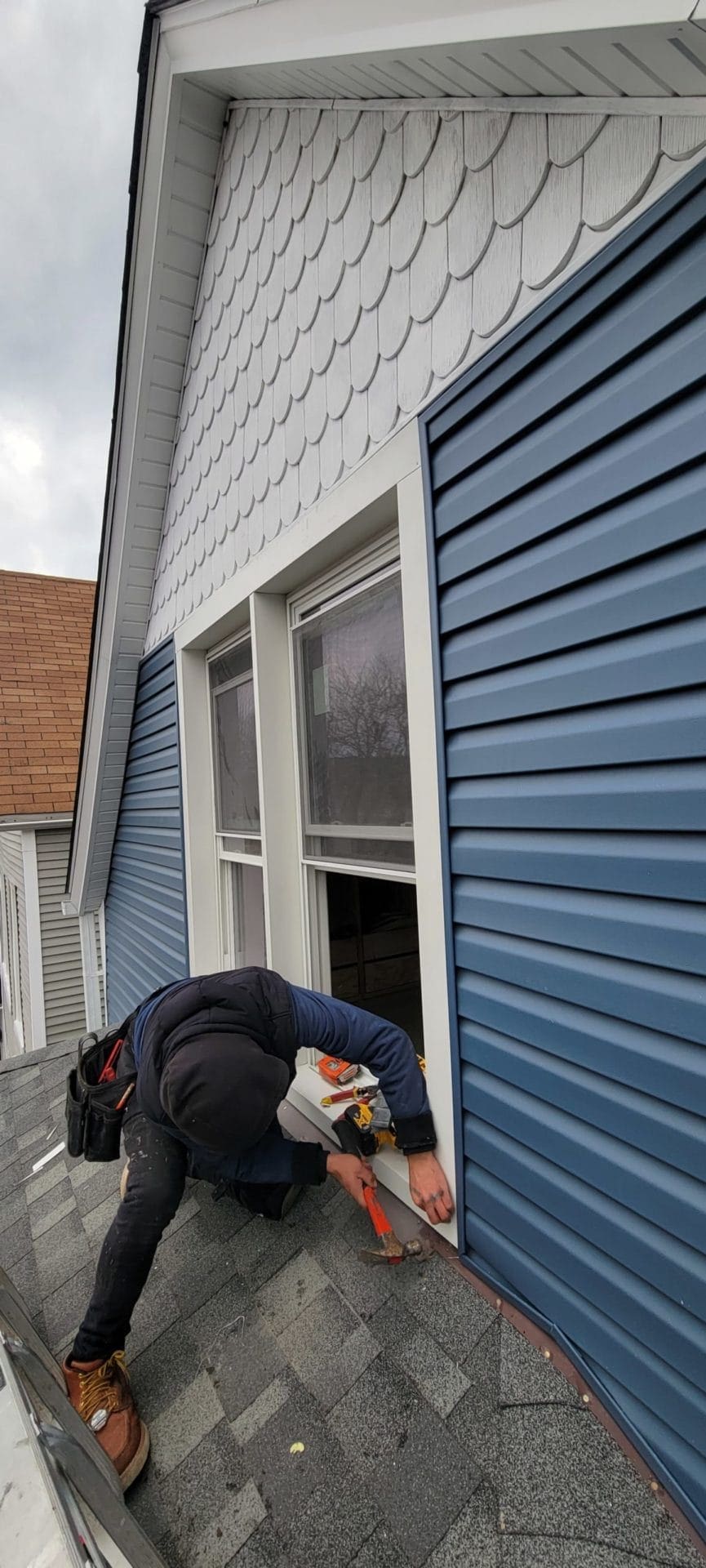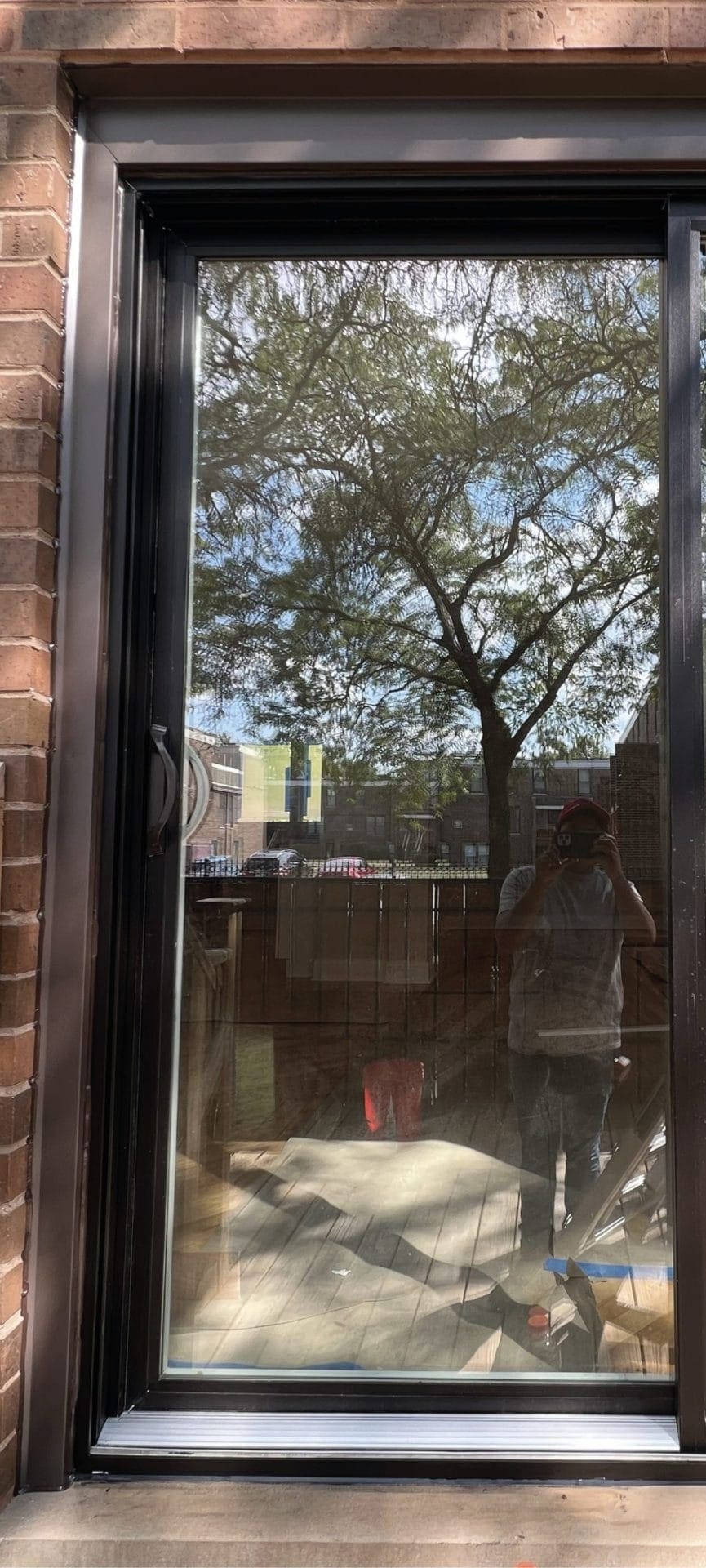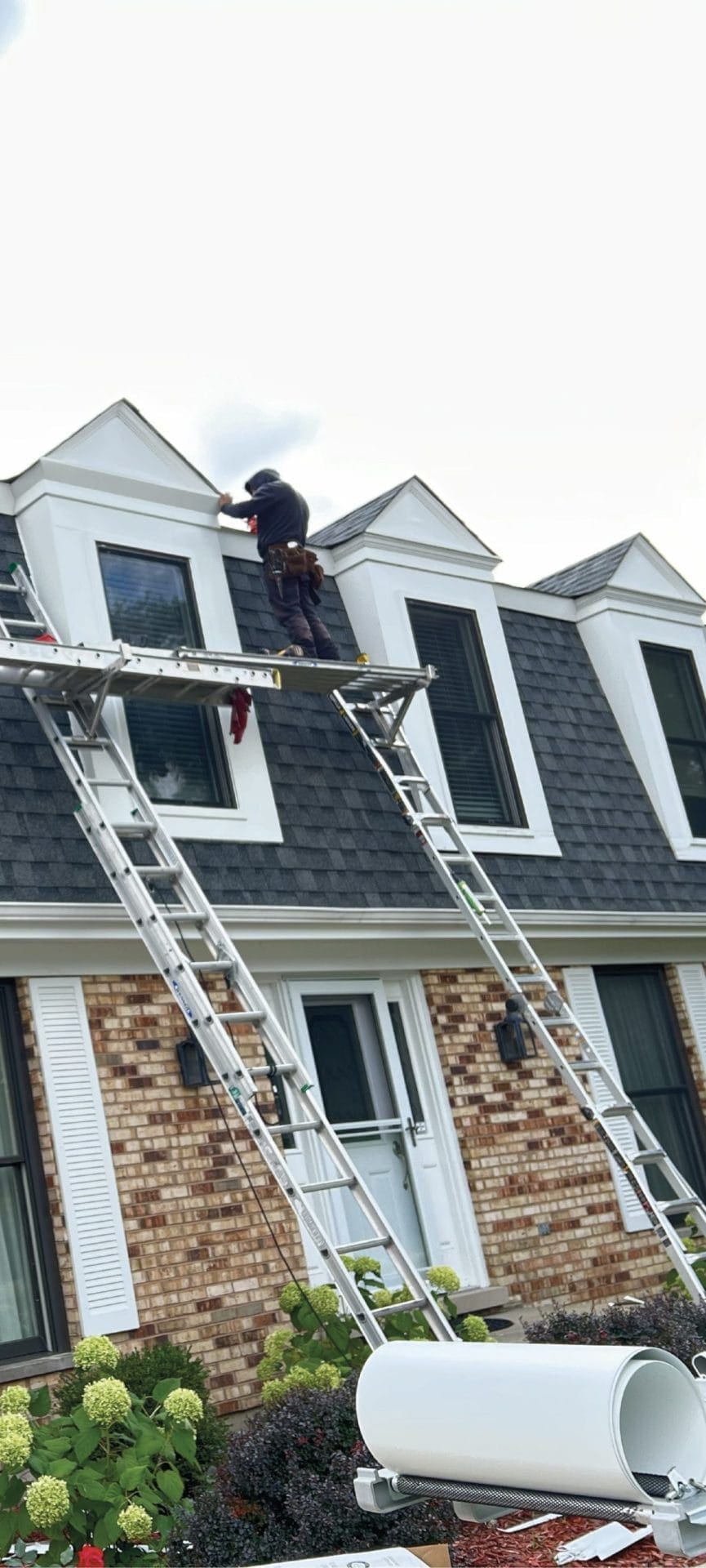 Signs of bay window damage may include cracks, warping, or water stains. It's important to address any damage promptly to prevent further deterioration and potential safety hazards. In some cases, repairing the damage may be possible, but in severe cases, replacement may be necessary. Regular inspections and maintenance can help prevent bay window damage and prolong the life of this architectural feature.
Windows Capping Before and After - Capping Windows and doors Service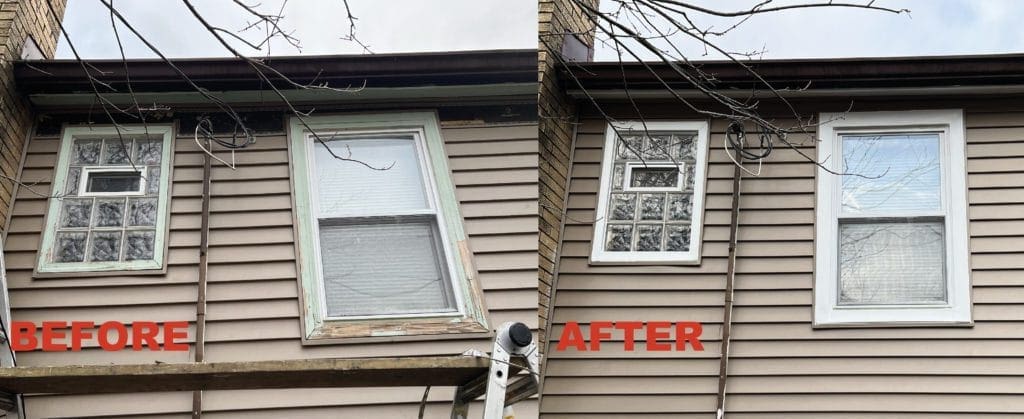 tag: door capping Chicago, door capping near me, window capping Chicago, window capping near me, wrapping window and door, window service chicago, We do custom window trim installation, bay windows, Wrap Aluminum Window trim, bay window repair.