ROOFING & GUTTERS
ENRIQUEZ LLC
Residential and commercial
Exterior damage repair
In Chicago and Surrounding areas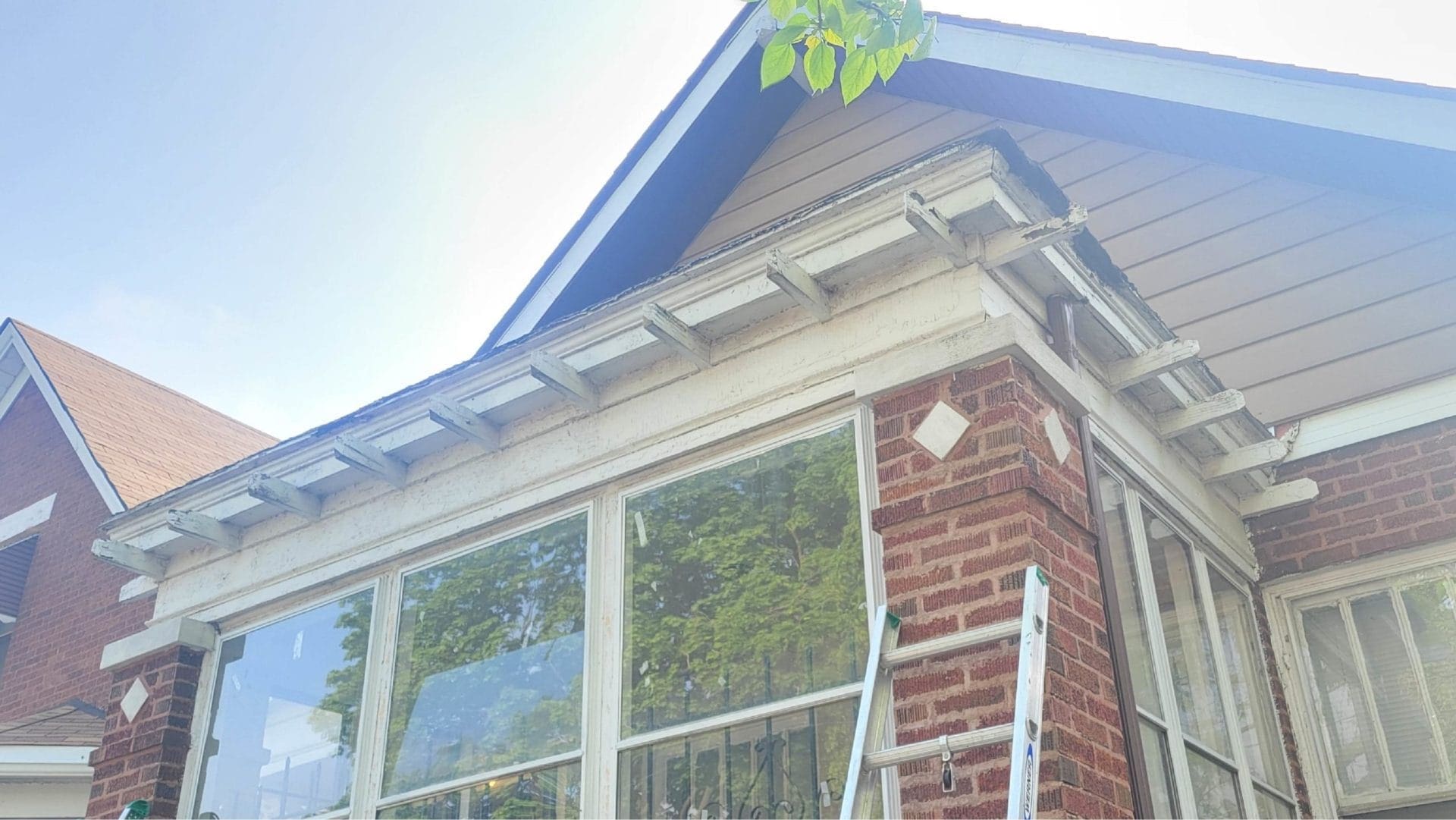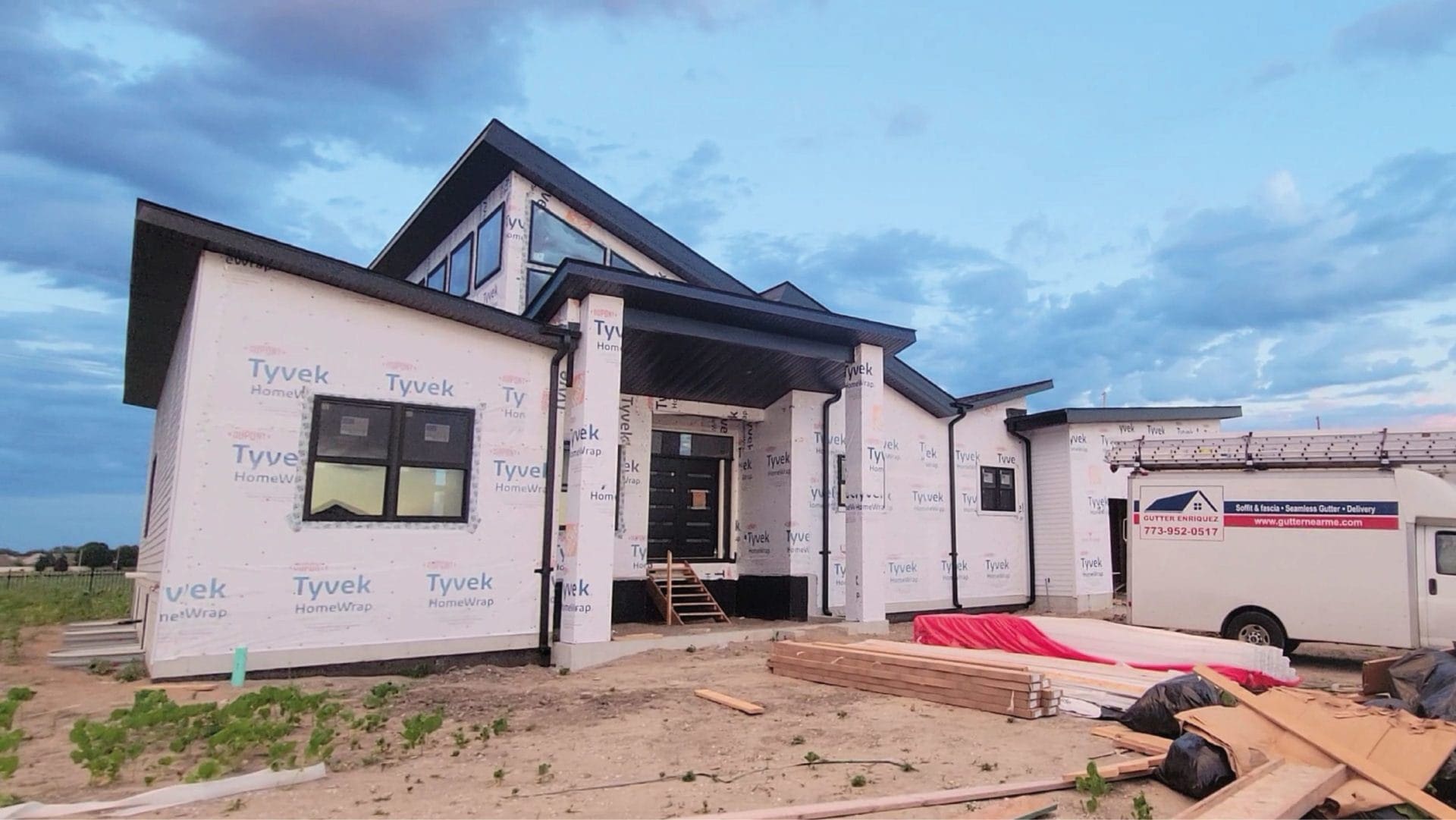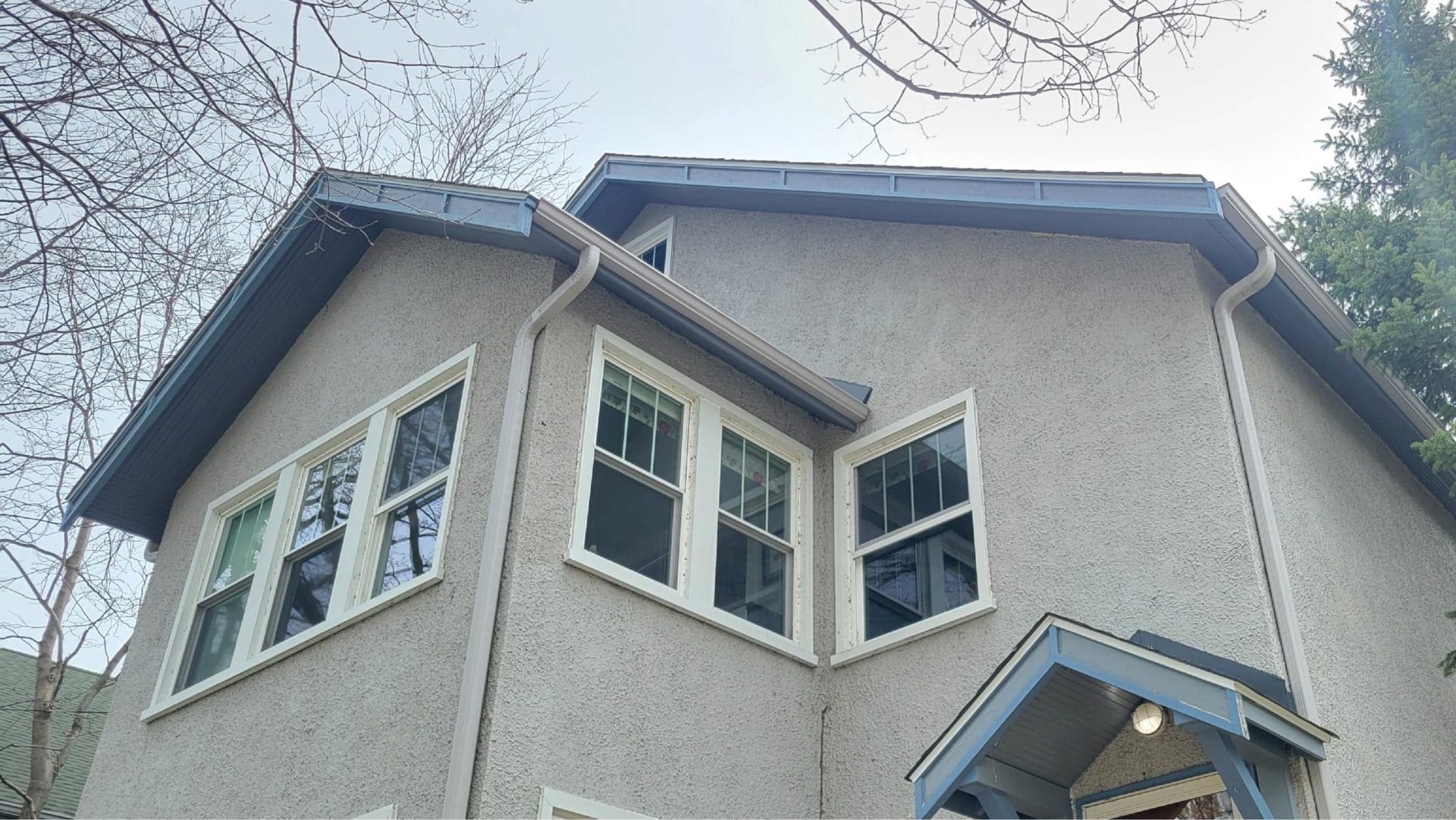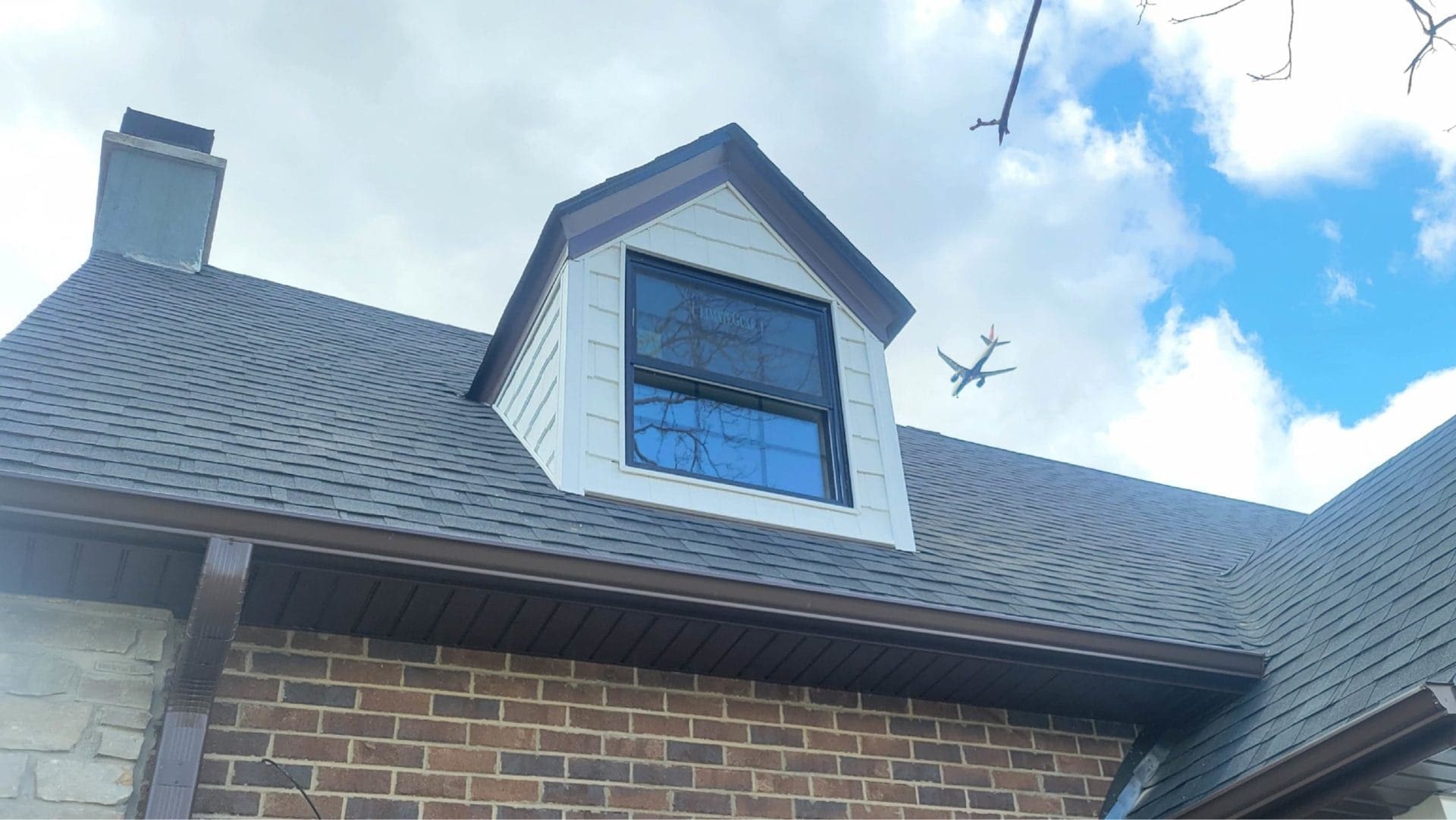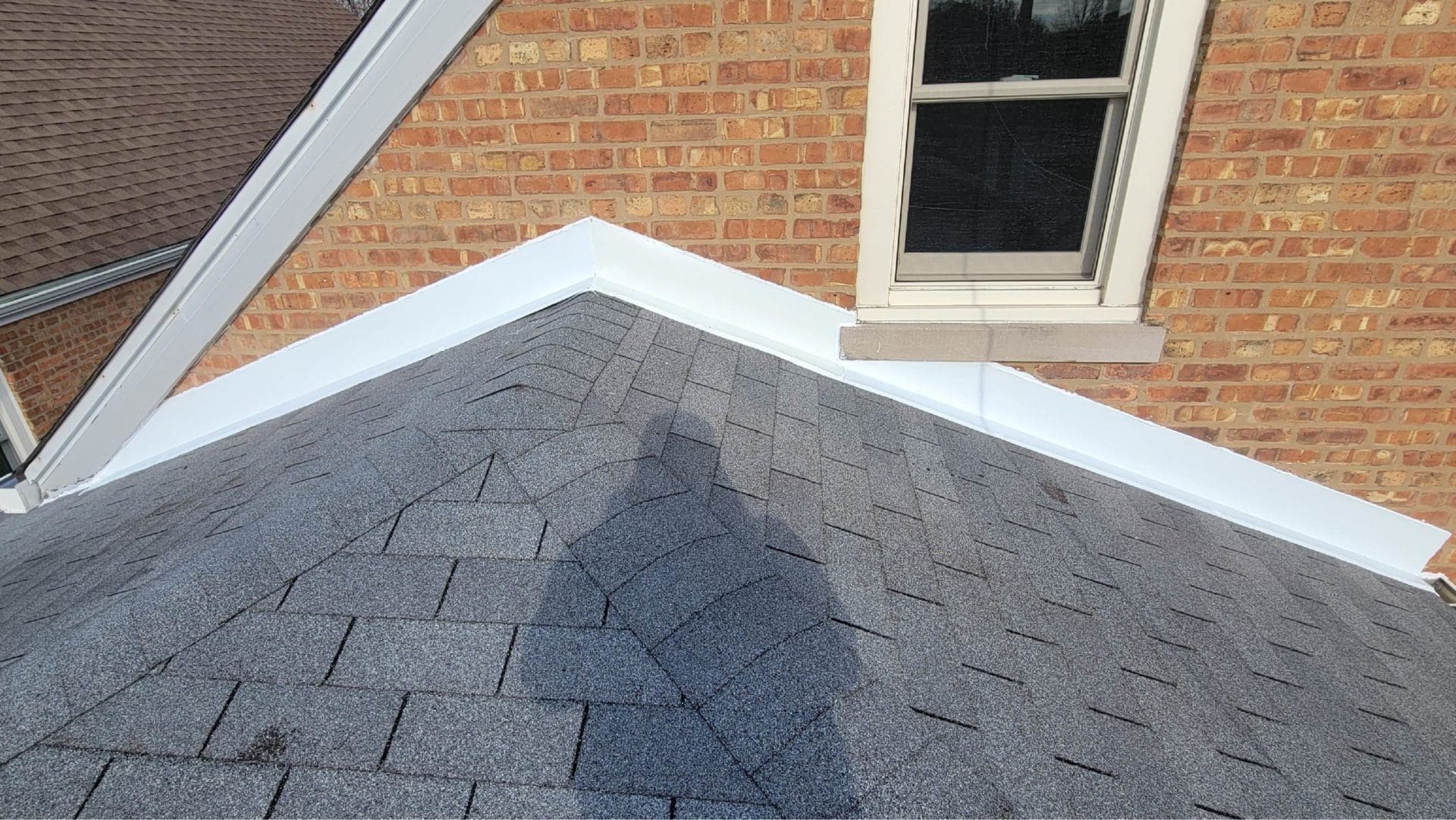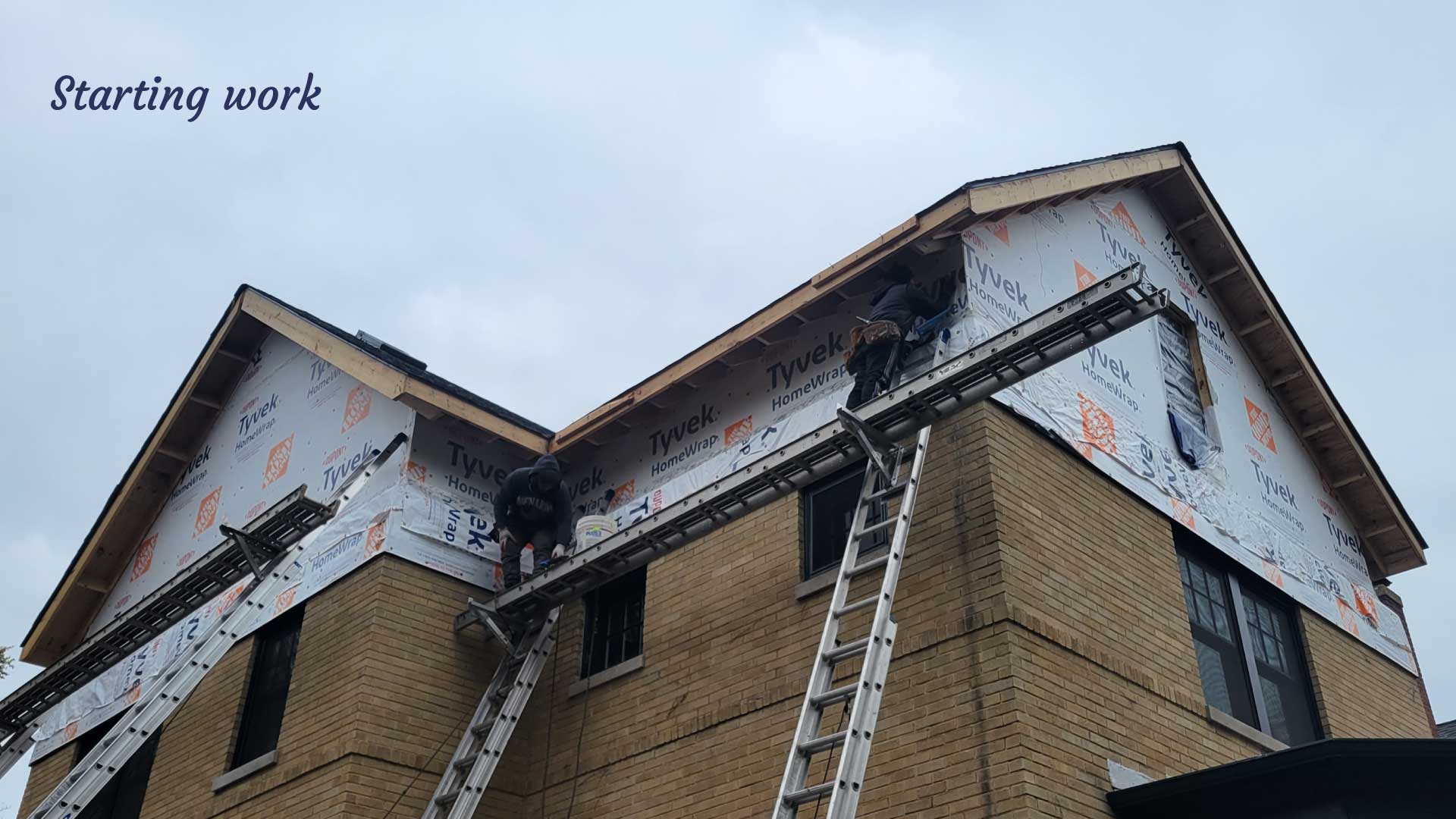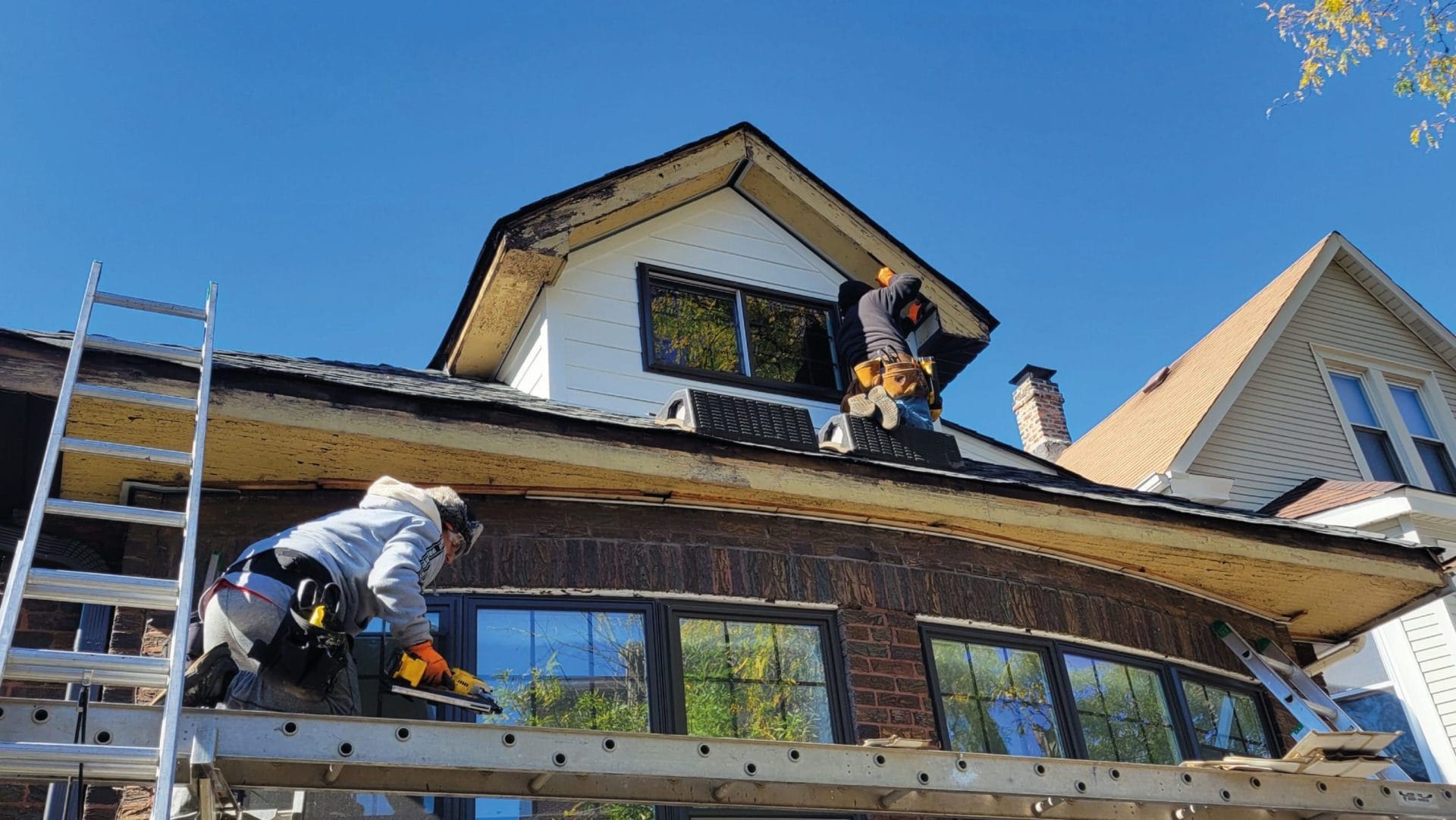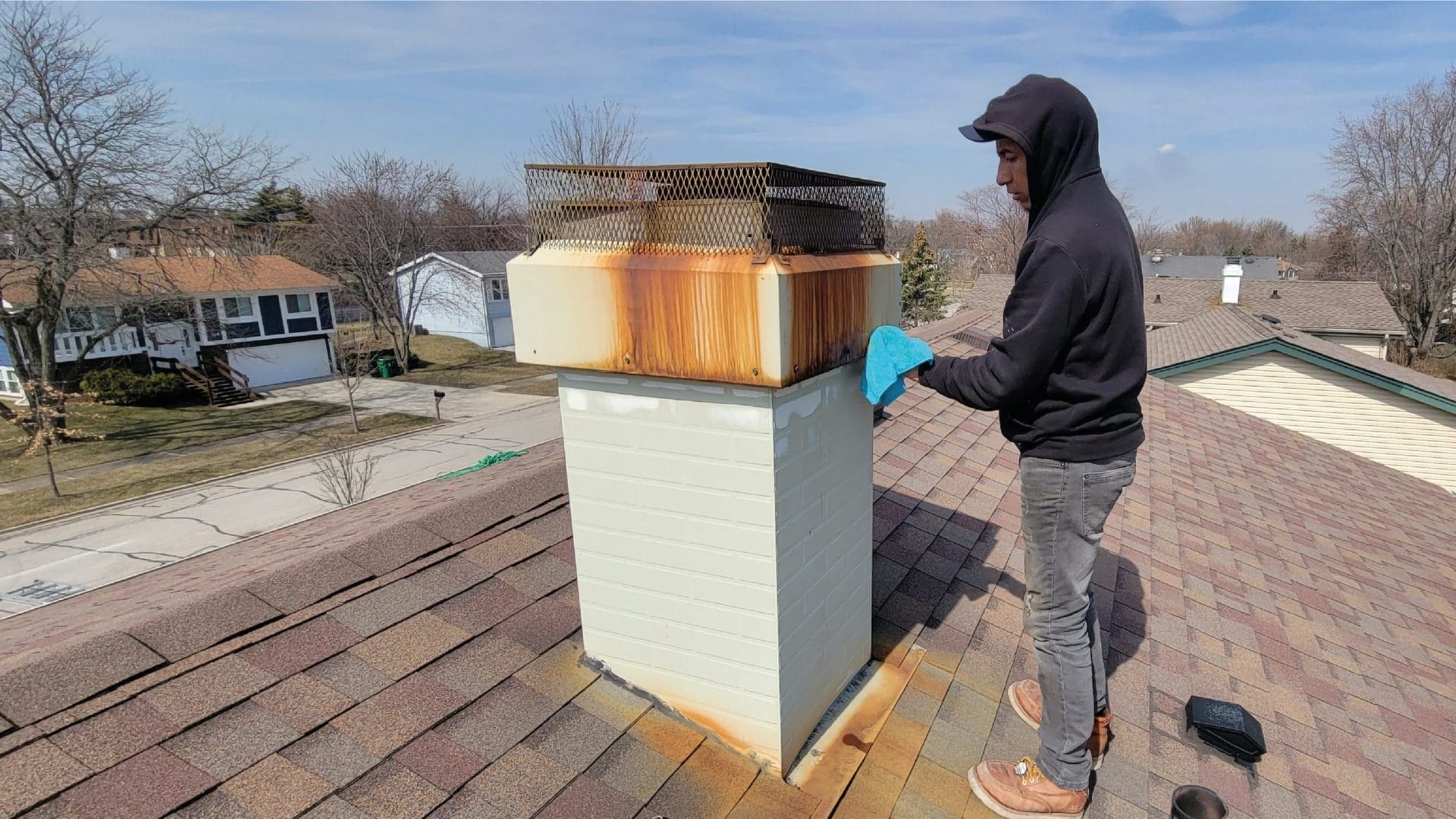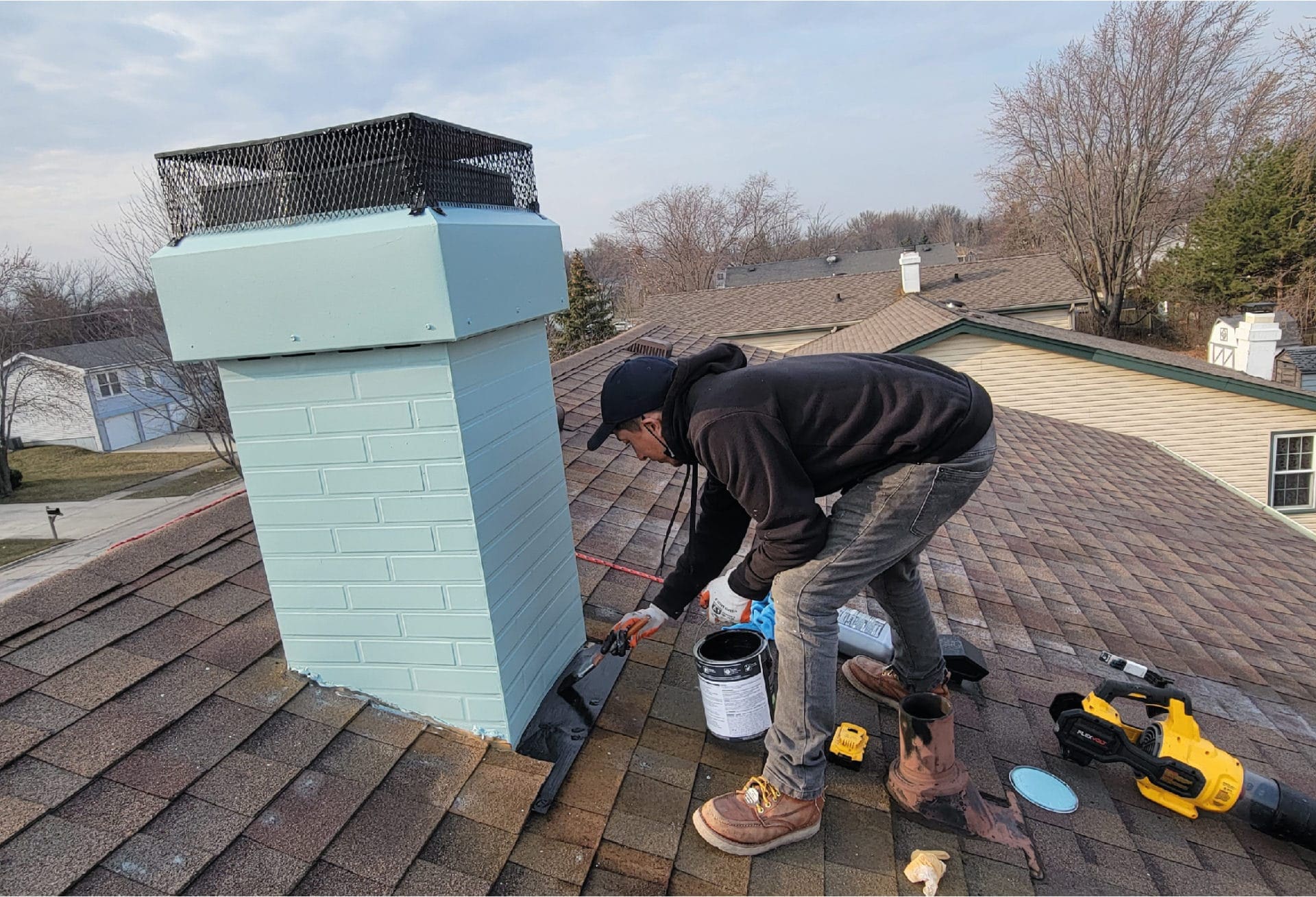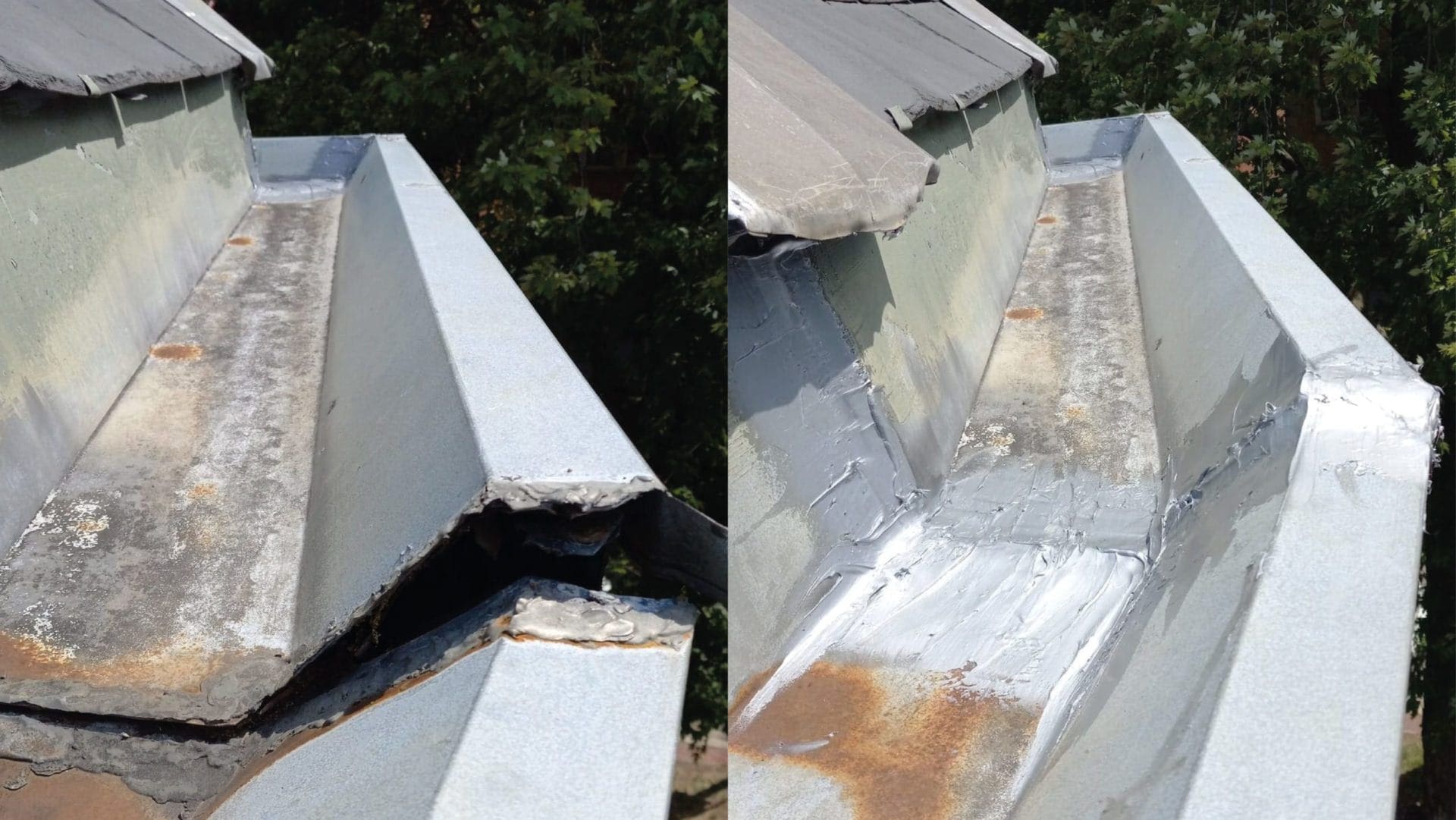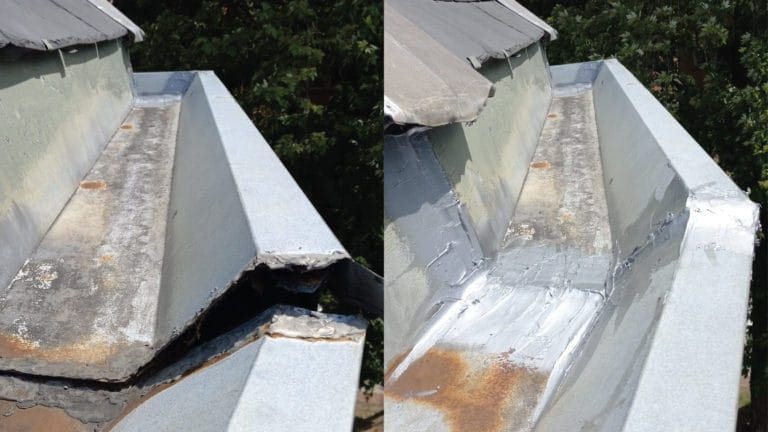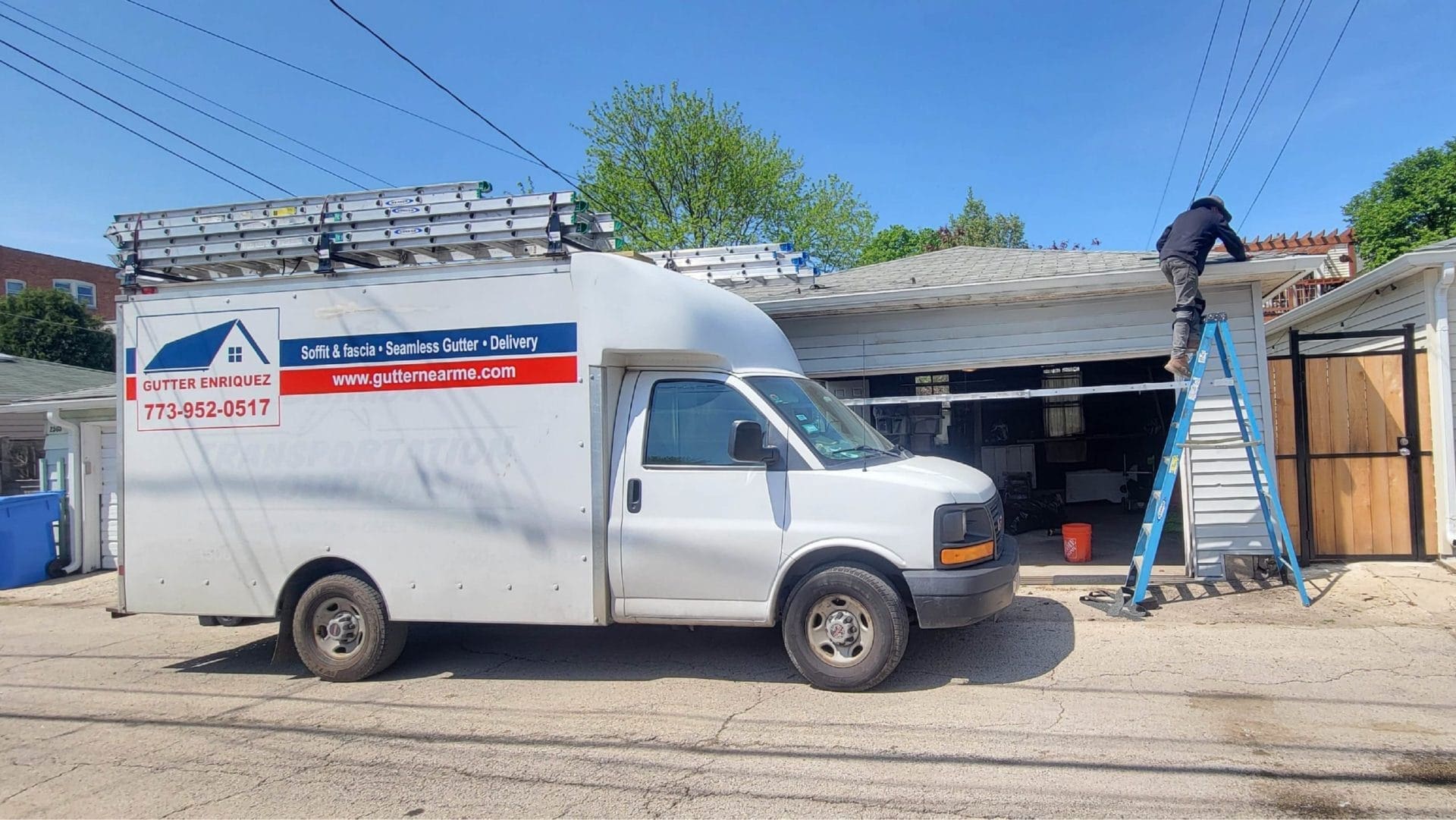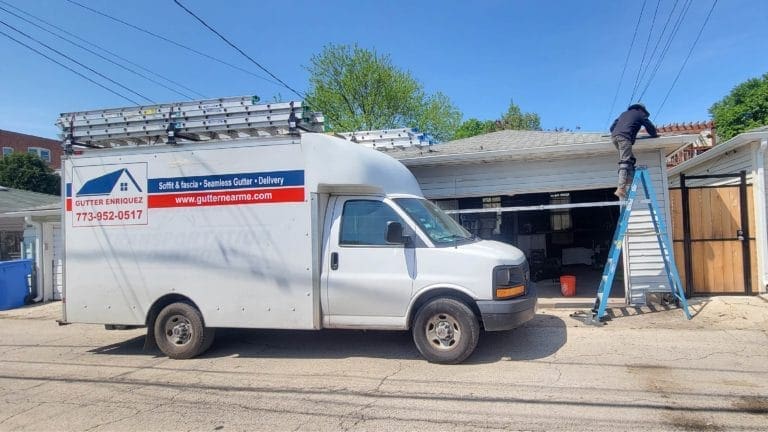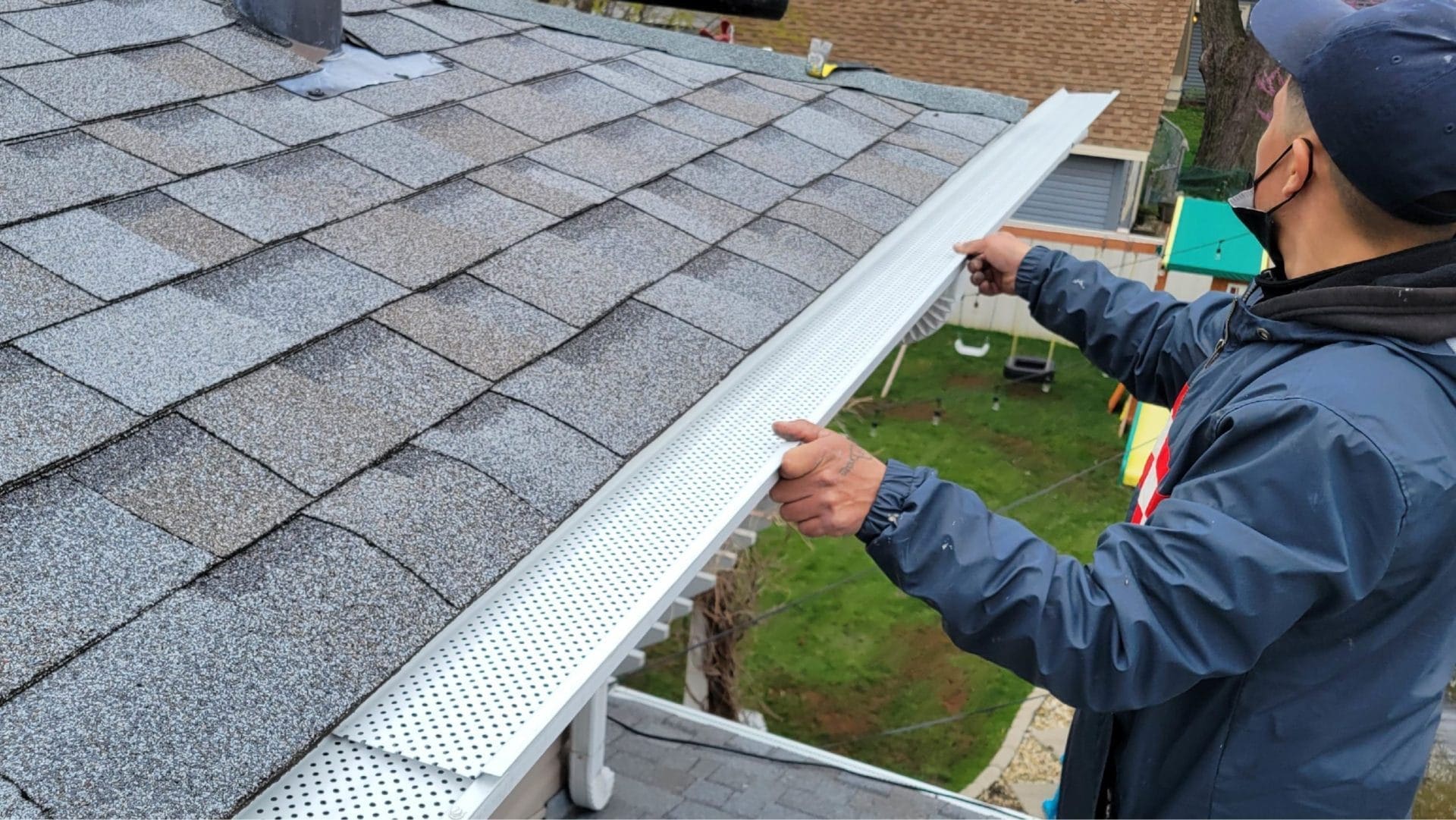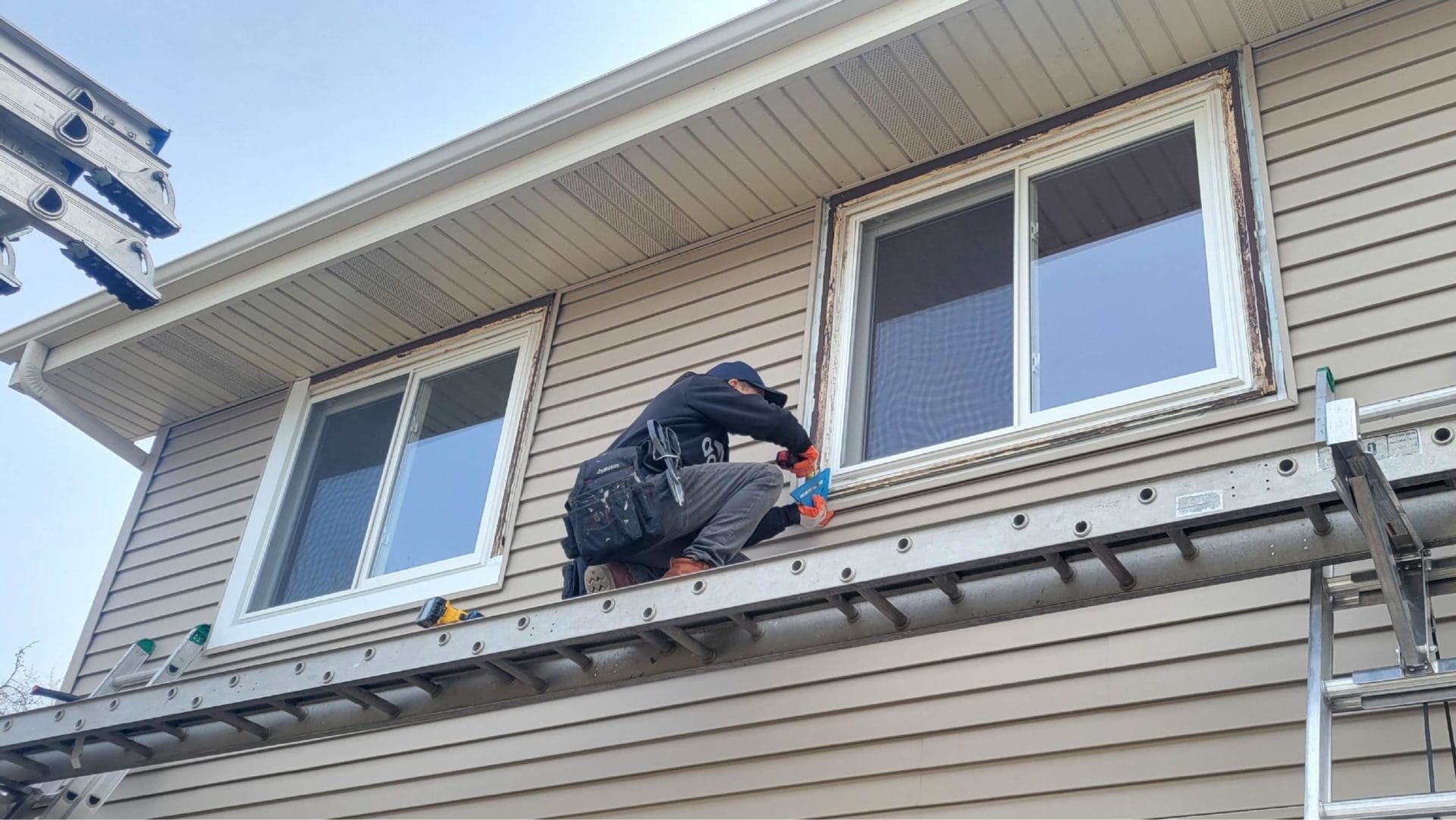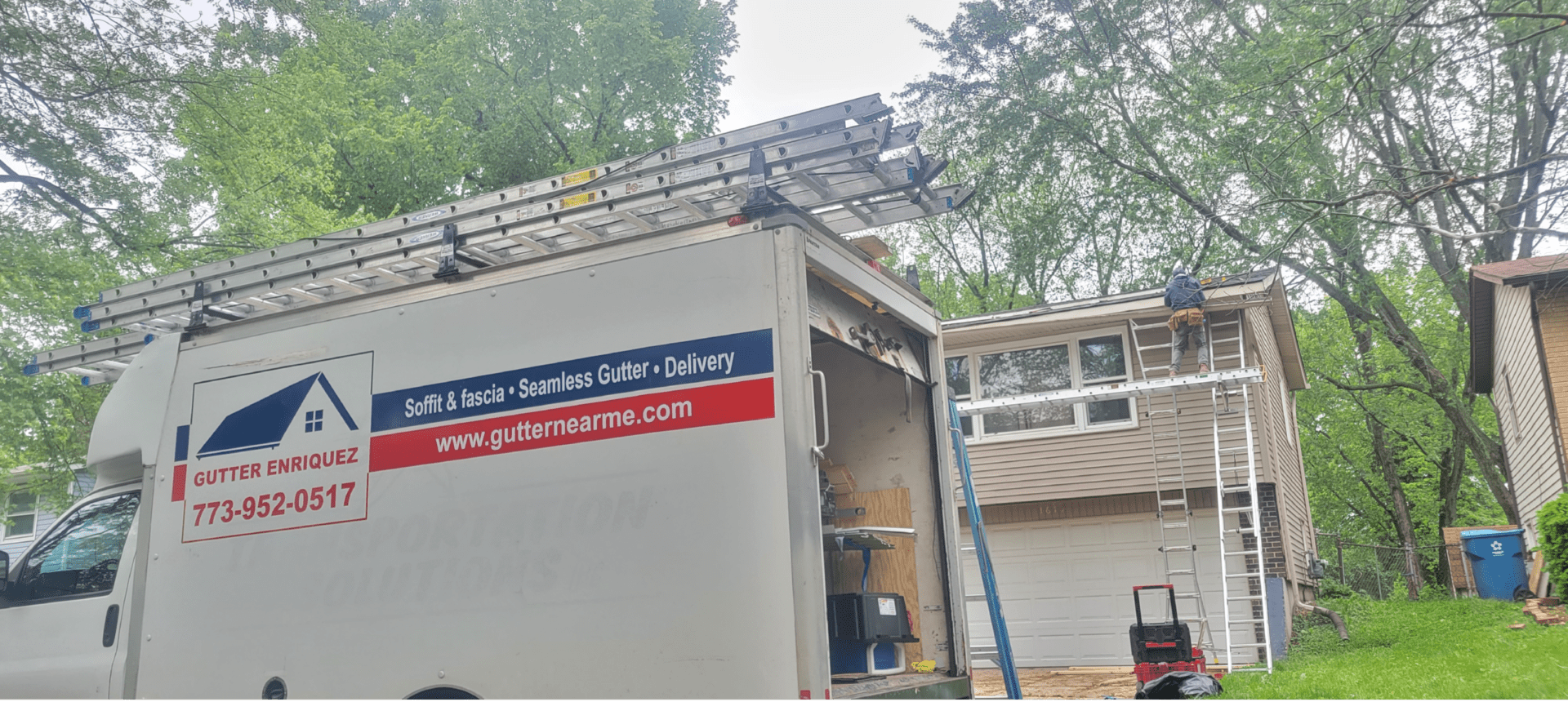 Enriquez offers a range of services to repair exterior damage, including roofing repair and replacement, Siding Service, gutter repair, cleaning and installation, Soffit / Fascia repair and replacement, Chimney Flashing & liners, Commercial gutters, downspout repair, window and door replacement.
Their team of skilled technicians is equipped to handle a variety of damage to homes and businesses, including damage from storms, snow, wind, and rain.
Learn More
About
Our Work

.
Chicago Gutter Repair
Gutter Cleaning
Seamless Gutter Installation
Gutter Guard

Downspouts Repair

Re Caulk the seams
Gutter leak Repair
Re caulk Corner
Repair or installation of eaves
Repair soffit hole
Fix rotten wood
Repaint Soffit, fascia, gutters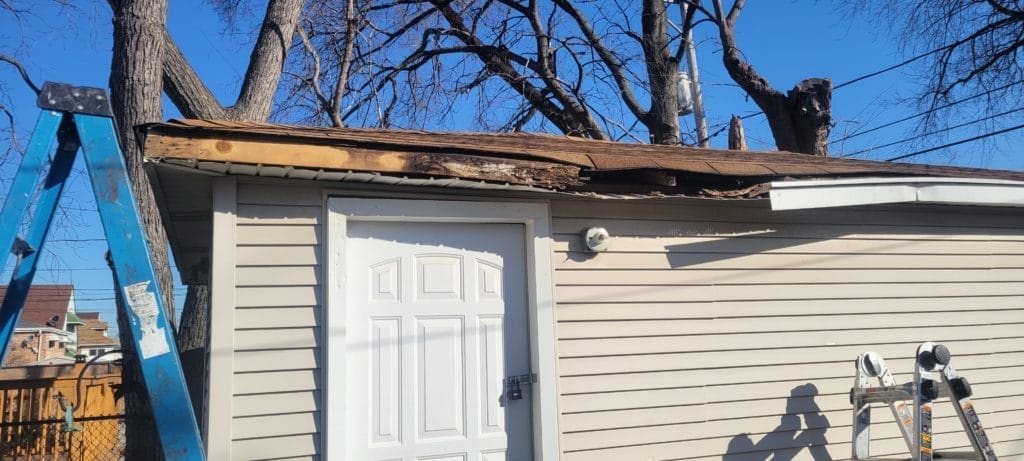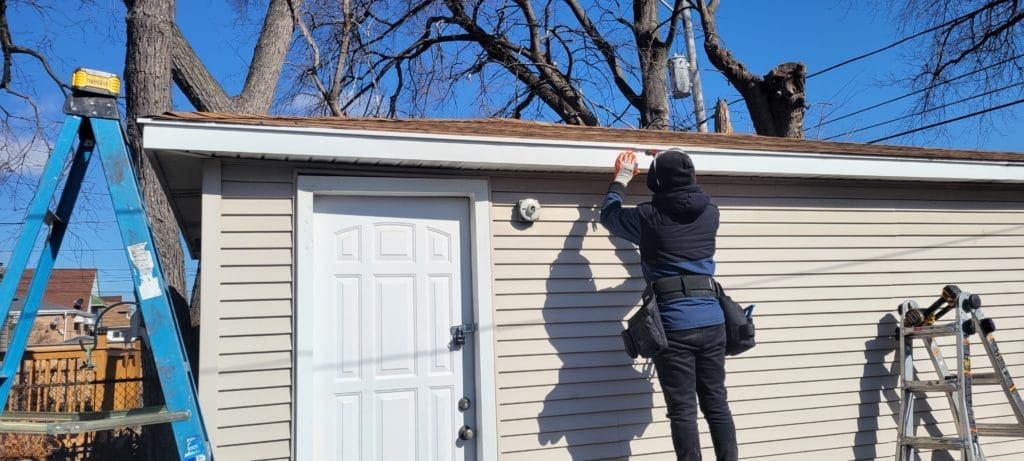 Gutter Delivery - supplies
Gutter Machine – 5″ and 6″ 
Gutter delivery
Gutter Supplies
Seamless Gutter Truck.
Commercial Gutters - Galvanized
Installation of commercial gutters in buildings.
Oversize

gutters and downspouts.

Gutter Galvanized



Gutter repair and installation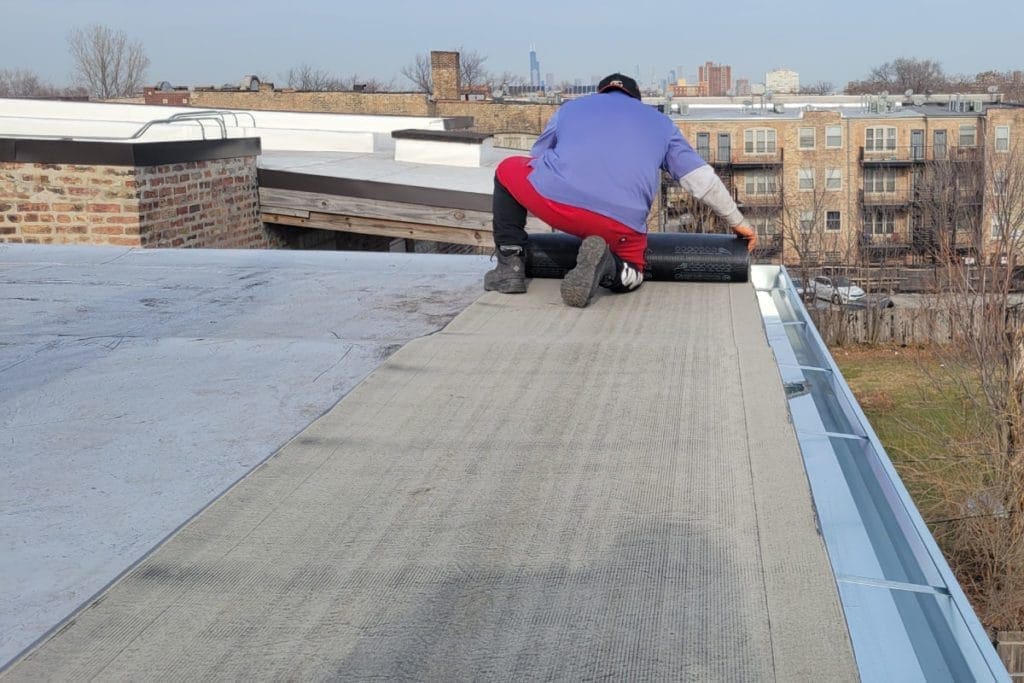 Siding Repair
Light and dark colors
Siding Installation
Siding replacement
Fiber cement Siding
Repair sagging gutter
We work with Vinyl Siding – Repairs, New Siding or Replacement of old Siding. We put a wooden frame around the windows and then wrap it with aluminum. We install INSULATION and HOME WRAP.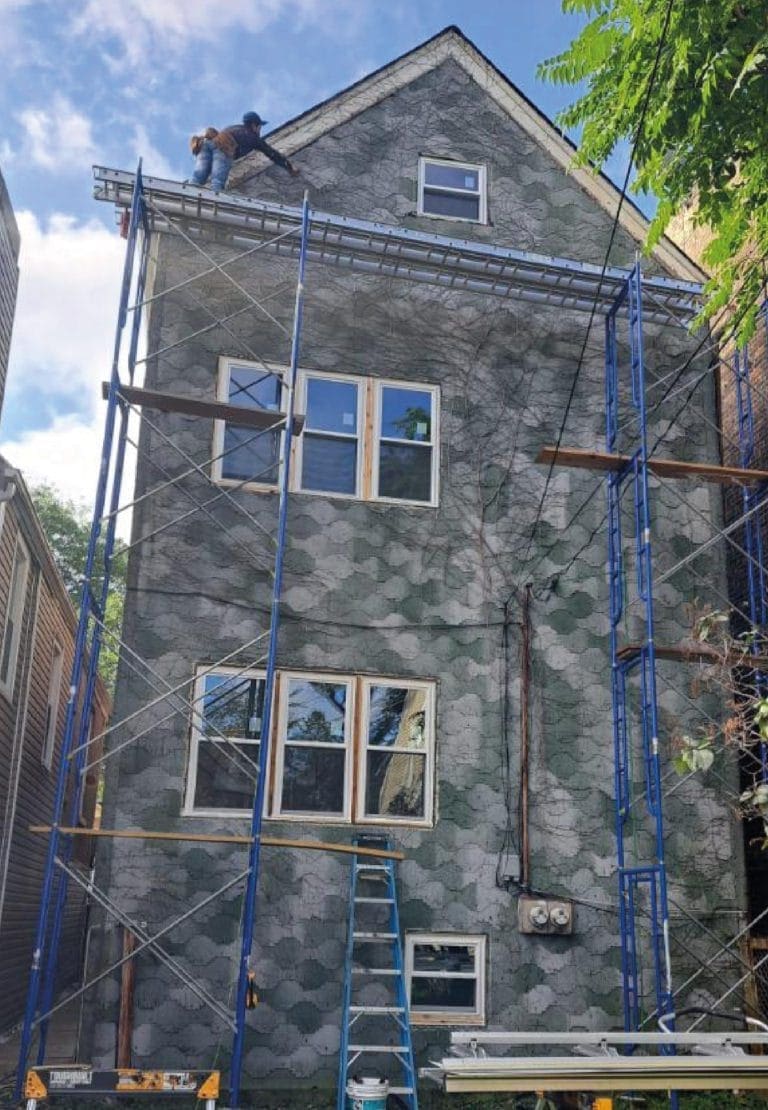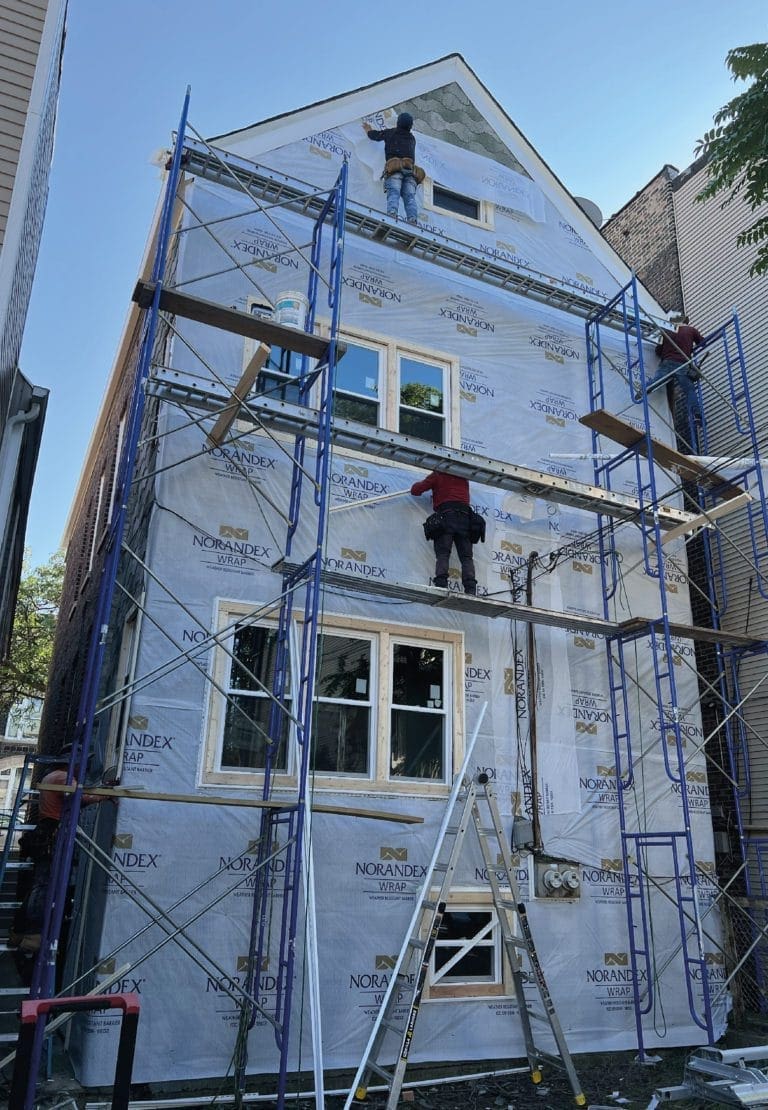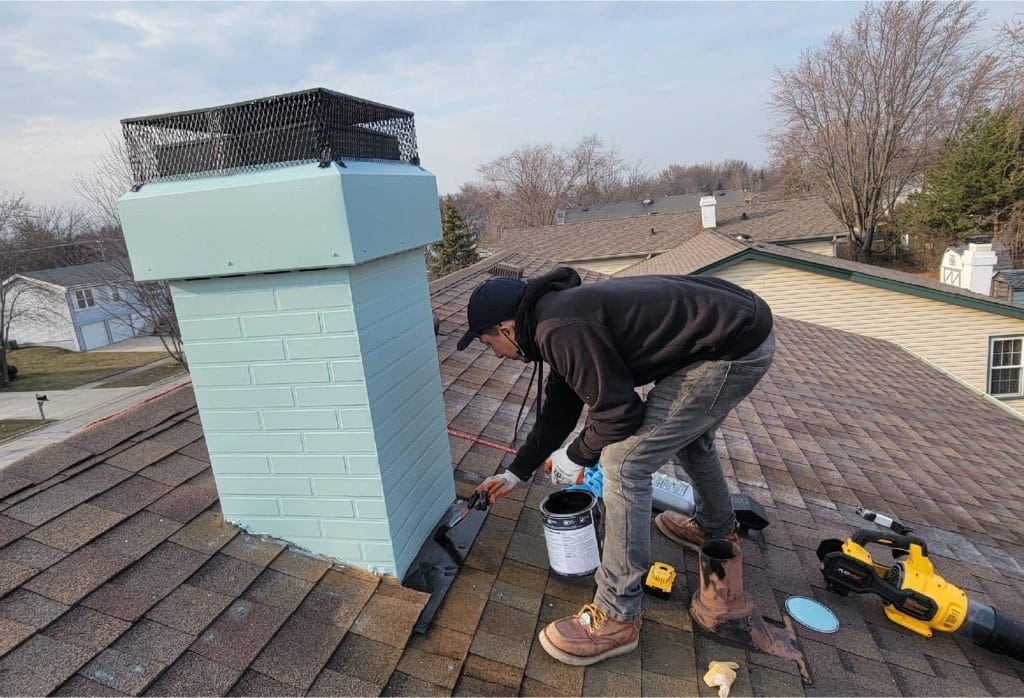 Commercial Flat Roof Repairs
Roof coping cap
Roof Leak Repair
Roof damage repair
Shingle repair – Chicago
Chimney Flashing Repair
Repaint Chimney
Chimney Liner
Chimney leaks  – Condensation
Chimney Replacement