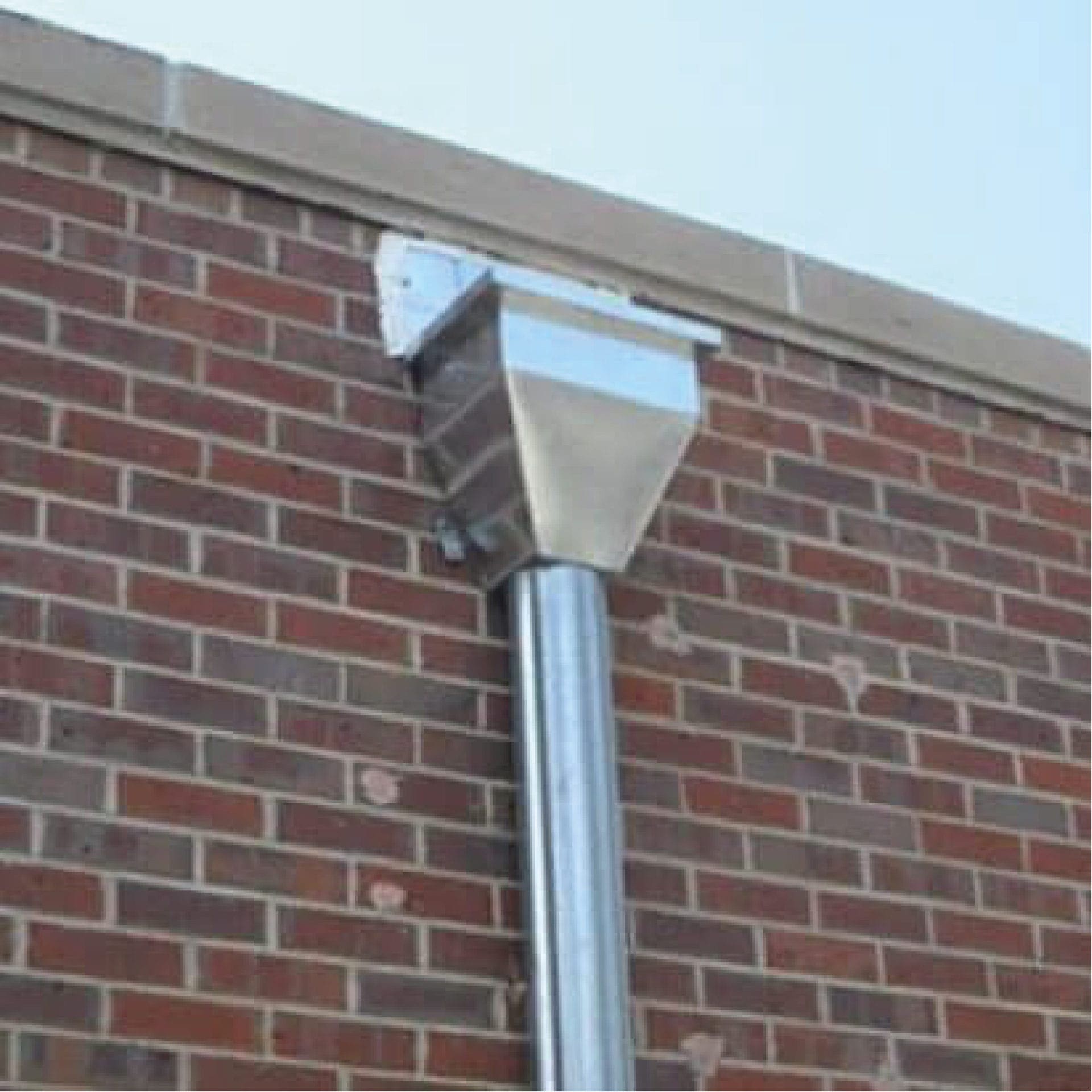 We have downspouts for even the heaviest of water loads. Along with our extensive gutter selection, ENRIQUEZ LLC offers a full line of downpipe accessories. Available in 2x3, 3x4, 4x5 in aluminum, and rounded downspouts up to 8"wide.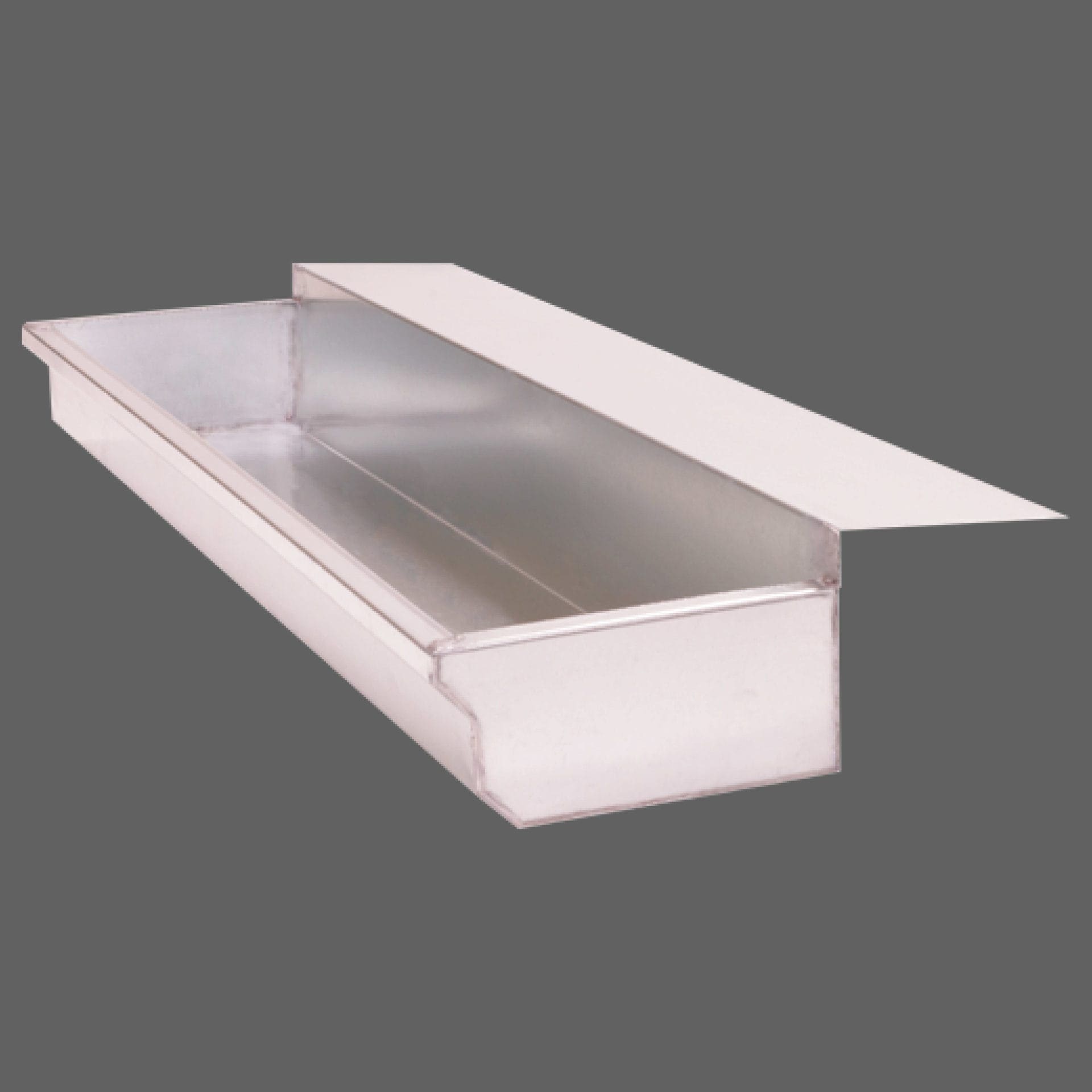 Our oversized galvanized gutters, built especially for buildings or shopping malls, Available in 6" 7" 8" inches. Commercial grade galvanized gutters that are custom sized and soldered to fit your building.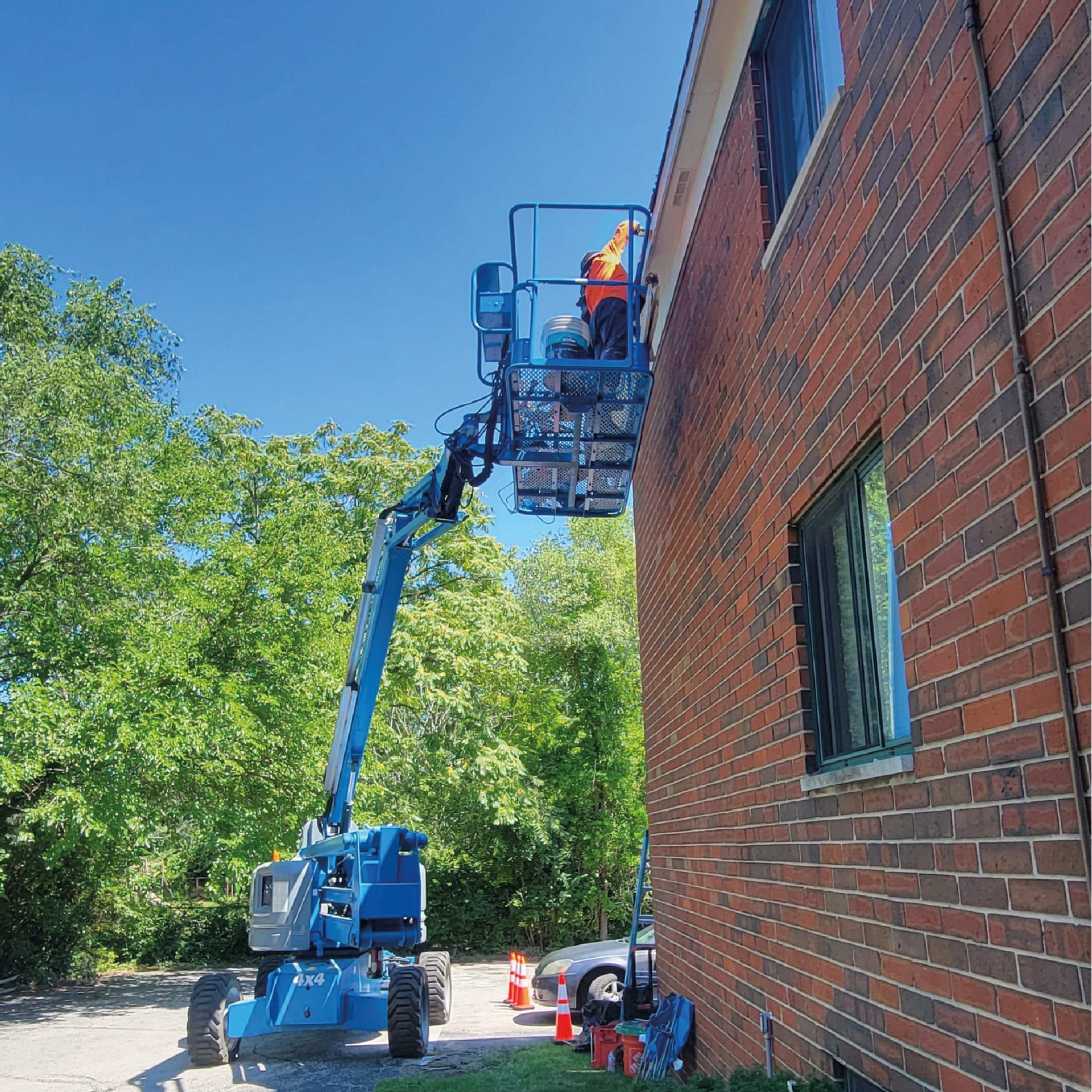 Commercial Gutters - Repair and Cleaning
Dented gutters and downspouts that inhibit the flow of water, gutters that are pulling away from the building, leaking corners and seams, and missing elbows and extensions can all cause bigger issues over time. We offer full service gutter repair. Whether you want us to address one issue or thoroughly go over your entire water management system, we have you covered.