Exterior Services
Call Now 773 952 0517
Enriquez offers a range of services to repair exterior damage, including roofing repair and replacement, siding repair and replacement, gutter repair and replacement, Soffit / Fascia repair and replacement, Chimneys, gutter Cleaning, and window and door replacement.
Their team of skilled technicians is equipped to handle a variety of damage to homes and businesses, including damage from storms, snow, wind, and rain.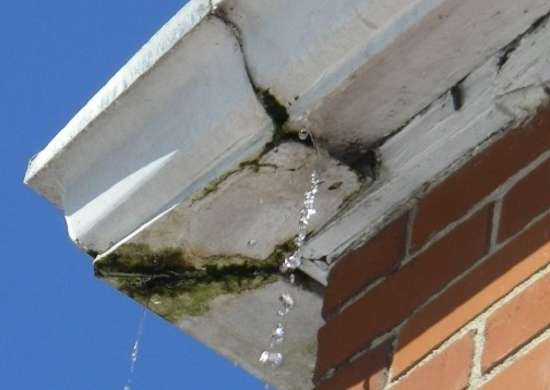 Roofing Service
Roofing damage is a common issue that homeowners in Chicago may face due to harsh weather conditions, such as heavy rain, snow, and strong winds. It can cause serious problems such as leaks, mold growth, and even structural damage. If left unaddressed, the damage can worsen over time, leading to more expensive repairs or even roof replacement.
Enriquez Roofing's gutter repair services include:
Gutter cleaning: Before beginning any repairs, the team at Enriquez Roofing will clean your gutters to remove any debris, leaves, or other blockages that may be causing the damage.
Gutter realignment: Over time, gutters can become misaligned, causing water to overflow or pool in certain areas. Enriquez Roofing can realign your gutters to ensure that water flows away from your home and doesn't cause damage.
Gutter repair: The team at Enriquez Roofing can repair damaged gutters, including cracks, holes, and leaks. They use high-quality materials and advanced techniques to ensure that your gutters are restored to their original condition.
Gutter replacement: If your gutters are beyond repair, Enriquez Roofing can install new gutters to ensure that your home is protected from water damage.
Gutter maintenance: To help prolong the life of your gutters and prevent future damage, Enriquez Roofing offers regular maintenance services, including cleaning, realignment, and repairs as needed.