ENRIQUEZ Roofing, LLC, Chicago, IL Roofing Contractors – Edwin Enriquez are proud to offer roofing services in the Chicago, IL area for: Residential Roofing, Commercial Roofing, Flat Roofing, Condominium Roofing, Townhouse Roofing, Apartment Roofing, Warehouse Roofing, Industrial Roofing, Free Roof Estimates, Roof Repairs, Roof Replacements, Roof Leak Service and Roof Maintenance.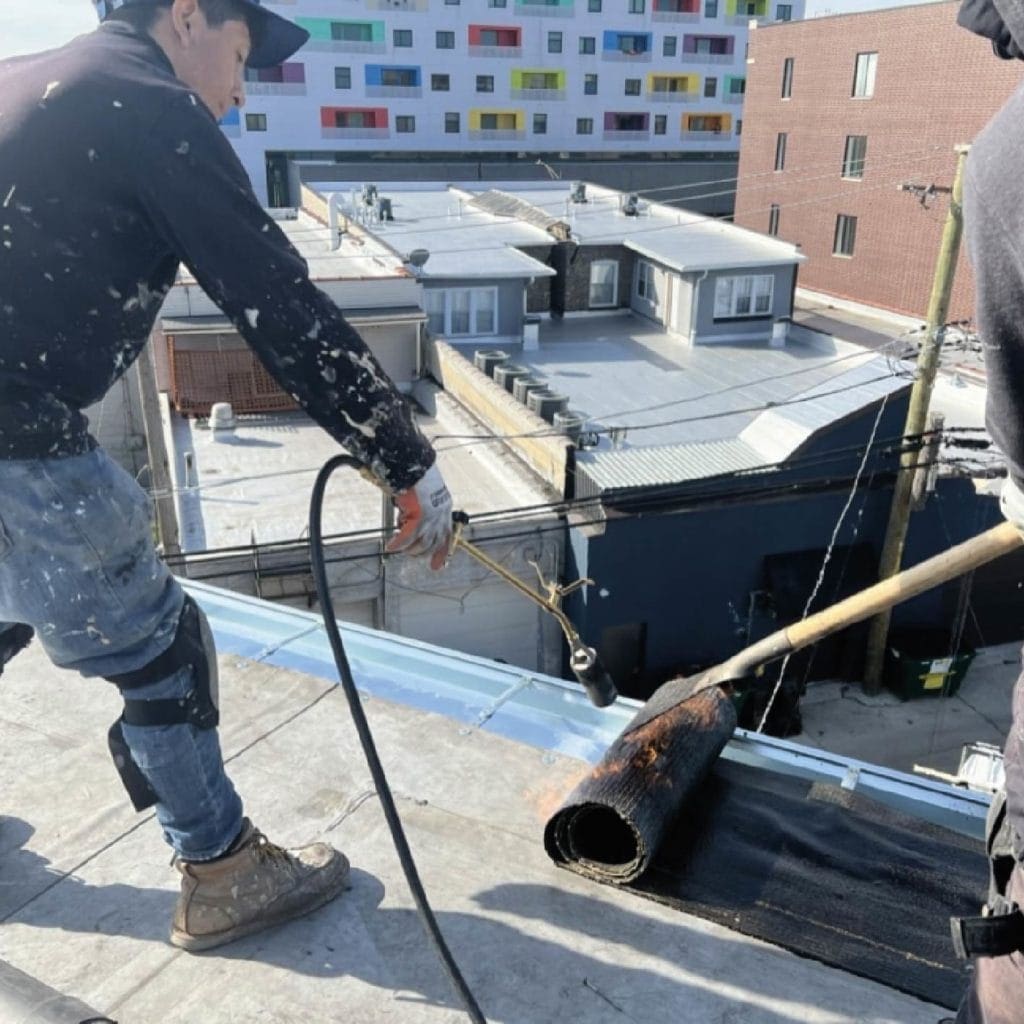 Our roofing services in the Chicago, IL area include Shingle Roofing, Flat Roofing, Gutters, Windows, Hail Damage Repairs, and Hail Storm Damage Restoration.
Chicago Shingle Roof Replacement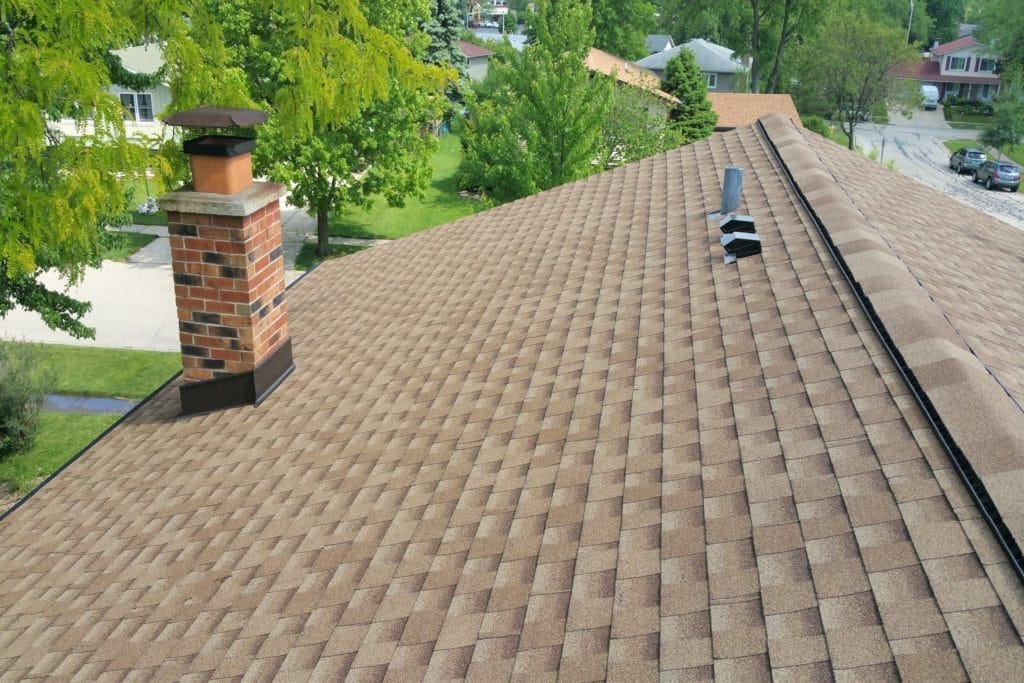 Enriquez Roofing, Llc. recently did a roof replacement in Cicero. The aging asphalt shingle roof was more cost effective to replace with all new accessories as opposed to doing roof repairs. From necessary roof deck replacement, to new galvanized steel chimney flashings, new bathroom vents, and a new roof ventilation system, to new gutters and RainDrop gutter guards, we were able to install a whole new GAF asphalt shingle roof system. All the details matter with a new roof, and we pride ourselves on using only the best materials available.
Roof and gutter service, residential shingles roof service, commercial flat roof service, roofers, roofing contractor chicago