Looking for siding services near you? We offer high-quality, affordable & fast siding installation services in Chicago and Cook County – Get a quote online or call (773) 952-0517 for a quote in just minutes.
Vinyl siding repair chicago
Vinyl Siding Replacement
Vinyl Siding Installation
Cement Siding Services
Chicago siding contractor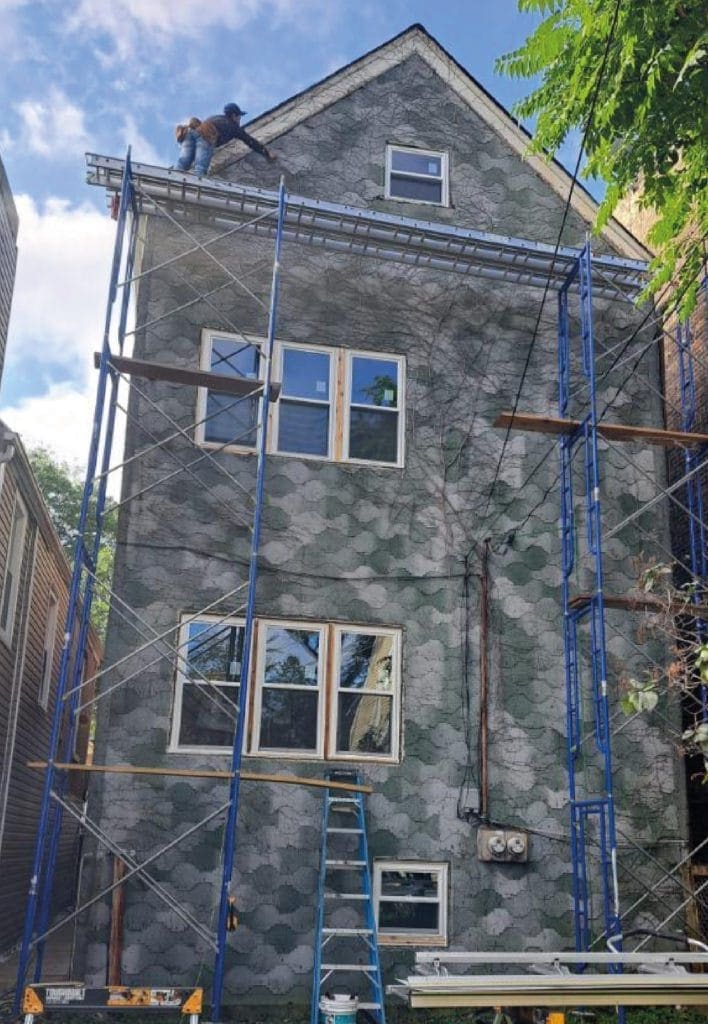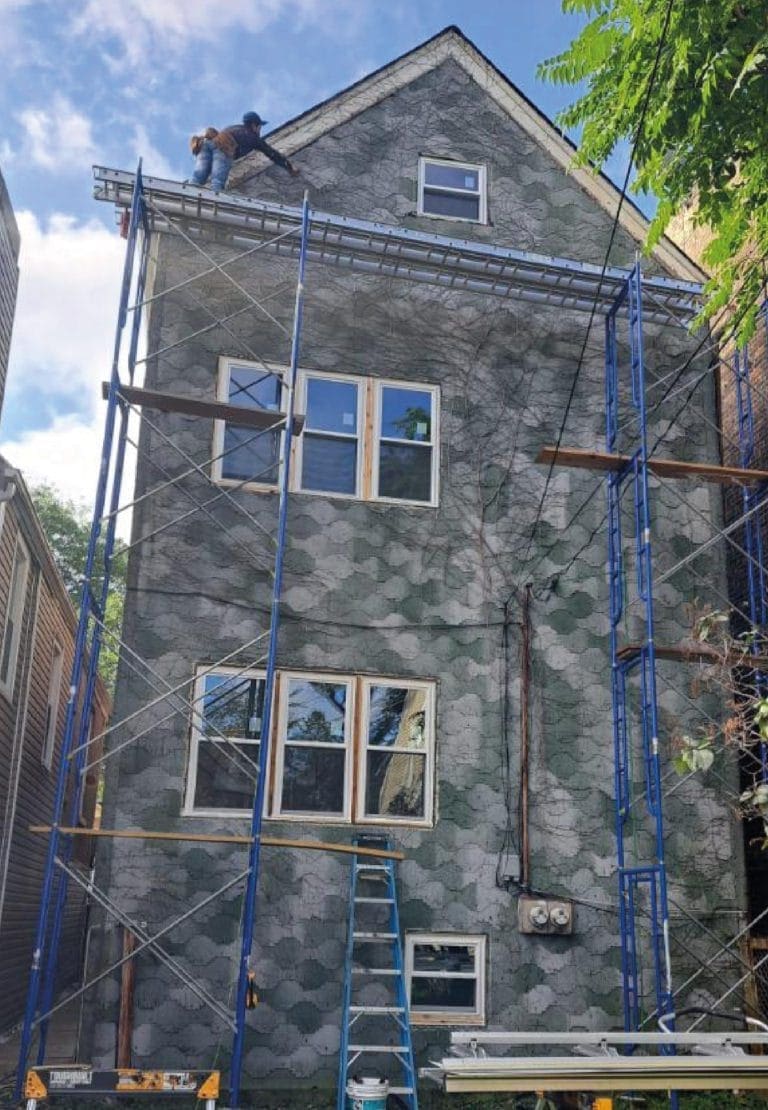 Professional siding company near you. High-quality, affordable and fast roofing & siding services in Chicago Illinois and Suburbs.
Chicago siding and roofing
Tags: Local Siding service, Best Siding Installation Contractor Near Me, siding chicago
Siding Installer Chicago