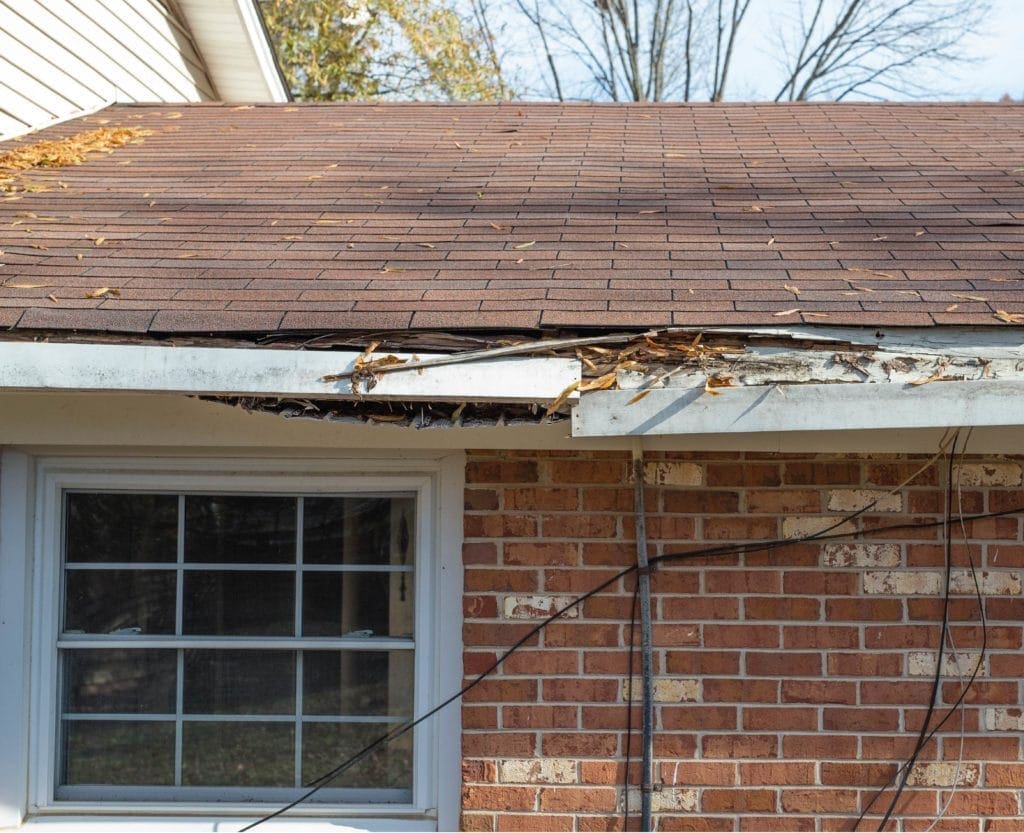 Soffit and Fascia
Soffit and fascia play an important role in the structural integrity of your home or business. Properly installed soffit provides essential ventilation and air circulation to reduce excess moisture that can cause rotting and decay of the roof's structure. It promotes directional air movement through the eaves and rafters of your home, helping it to stay in great shape both inside and out. By covering your soffit and fascia wood, you extend the woods life by preventing it from being exposed to outside elements. Aluminum soffit and fascia is virtually maintenance-free and will never need to be painted, as the color is baked into the metal.
Who Repairs Soffit and Fascia?
You might not pay attention to this area of your house, but damaged soffit or fascia can be a real eyesore—and a structural hazard. When you're looking for a professional who repairs soffit and fascia, here you have Gutters Enríquez LLC who specializes in replacement, installation and repair of eaves (soft and fascia)
Fascia Board repair, installation, replacement.
Roof repair and maintenance consisting of old rotting fascia boards. Often this is where birds, squirrels and other animals nest. We can replace rotten wood or wood with animal bites.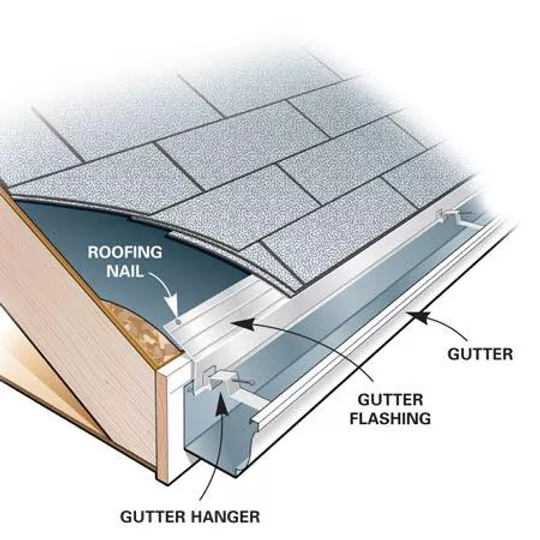 Soffit Board repair, installation, replacement.
Installation of soffits – 
Soffit and fascia are prone to moisture, mold, and rot.
Because they are located on the exterior of your home, soffit and fascia are more likely to show signs of exposure to moisture. If you live in an older home, a home with wooden soffit and fascia, or an area that experiences harsh winters or severe storms, your soffit and fascia are even more prone to moisture, mold, and rot. Suppose rotting fascia and soffit aren't addressed. In that case, it could potentially lead to damage to the home's interior, which would end up being much more expensive.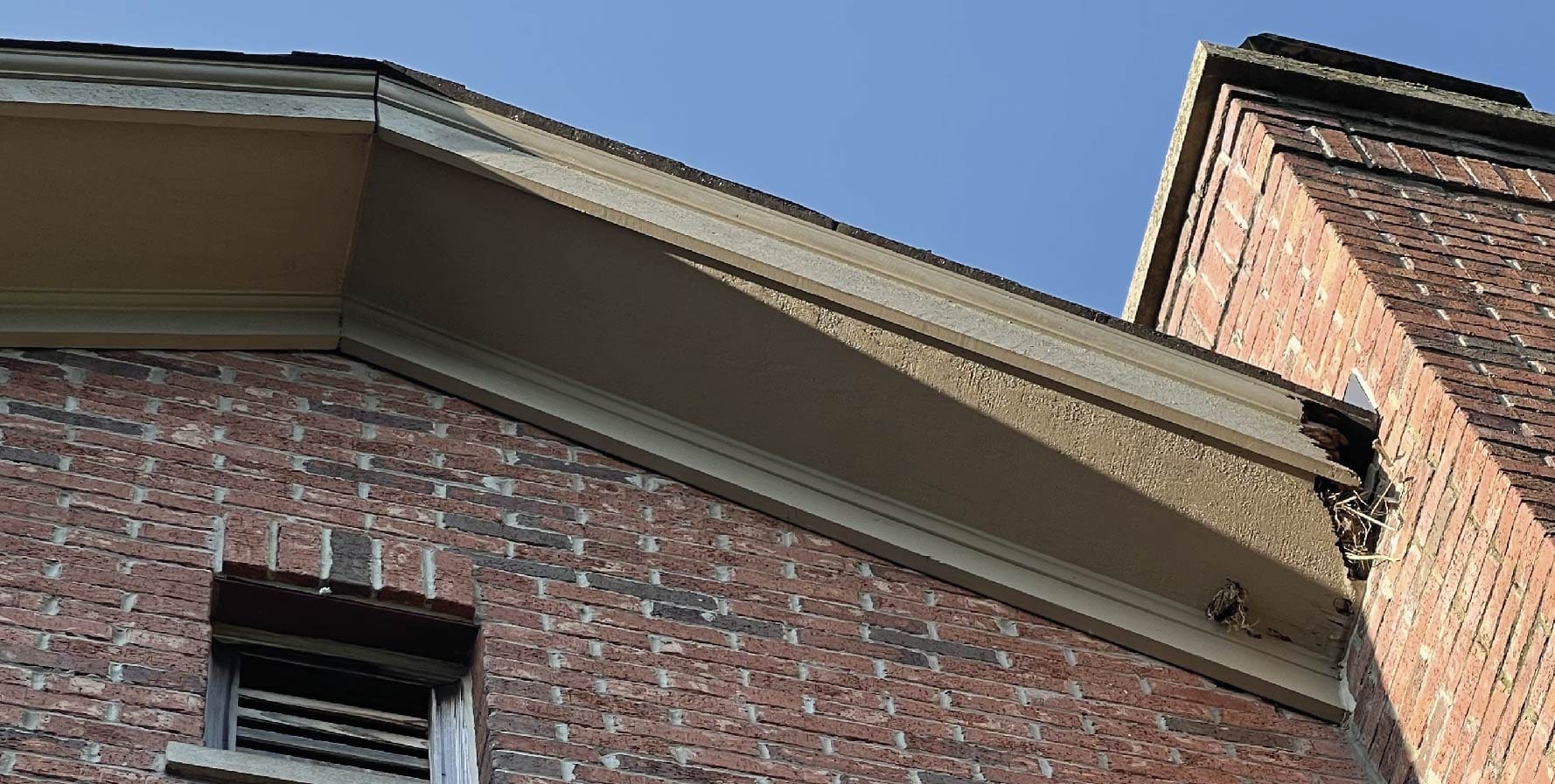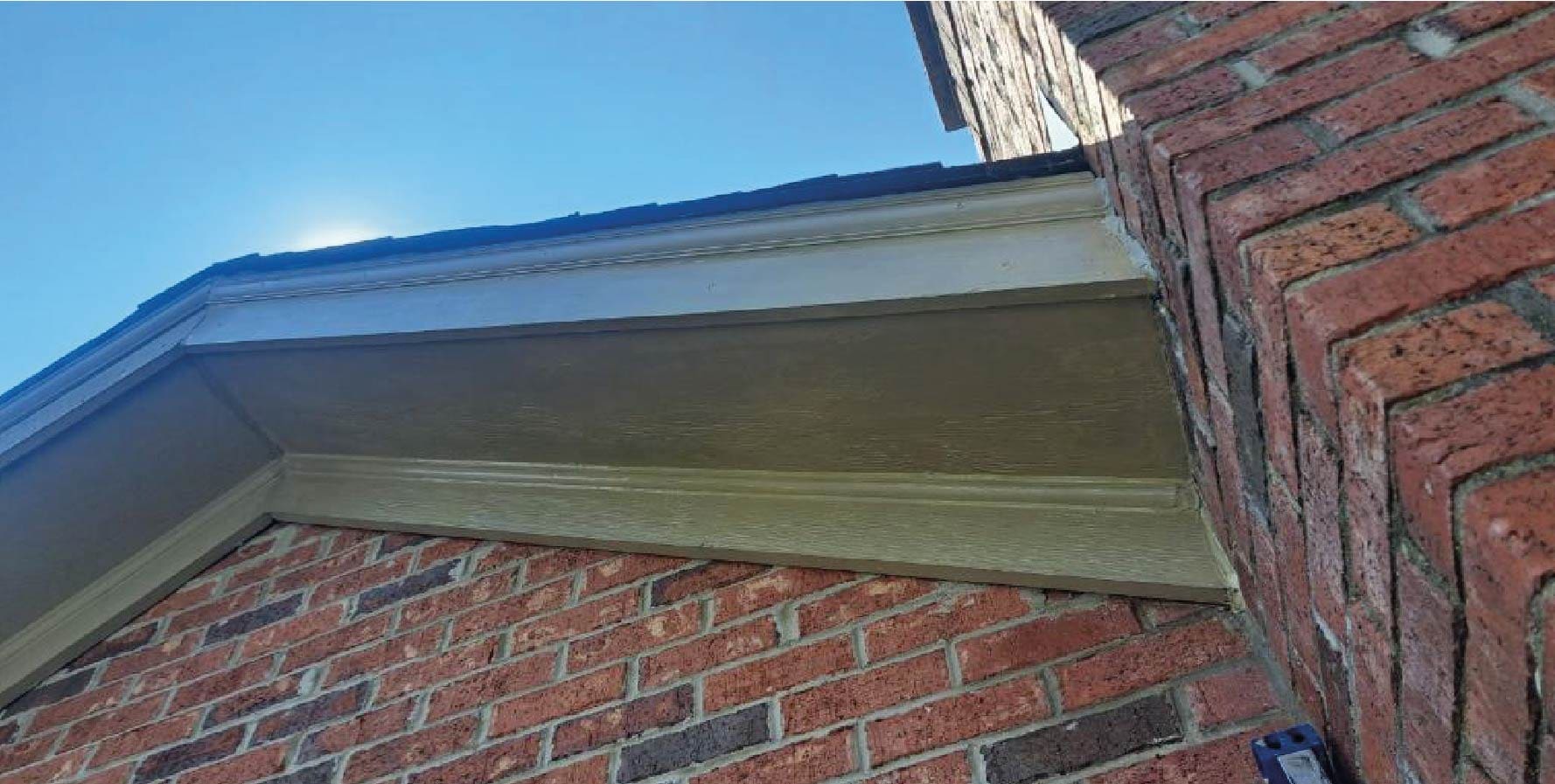 Your Exterior Contractor in Chicago for Soffit & Fascia.
Want to renovate your home's soffit or fascia in Chicago with the help of an exceptional exteriors contractor? At ENRIQUEZ GUTTERS LLC, we are ready and able to assist! What makes us different is that we plan for our customer satisfaction above all else. Our pros will diligently and promptly finish your exterior remodeling project, with wide-open communication in the project.
Eaves Installation and Repair Service Areas:
Lansing
Glenwood
South Holland